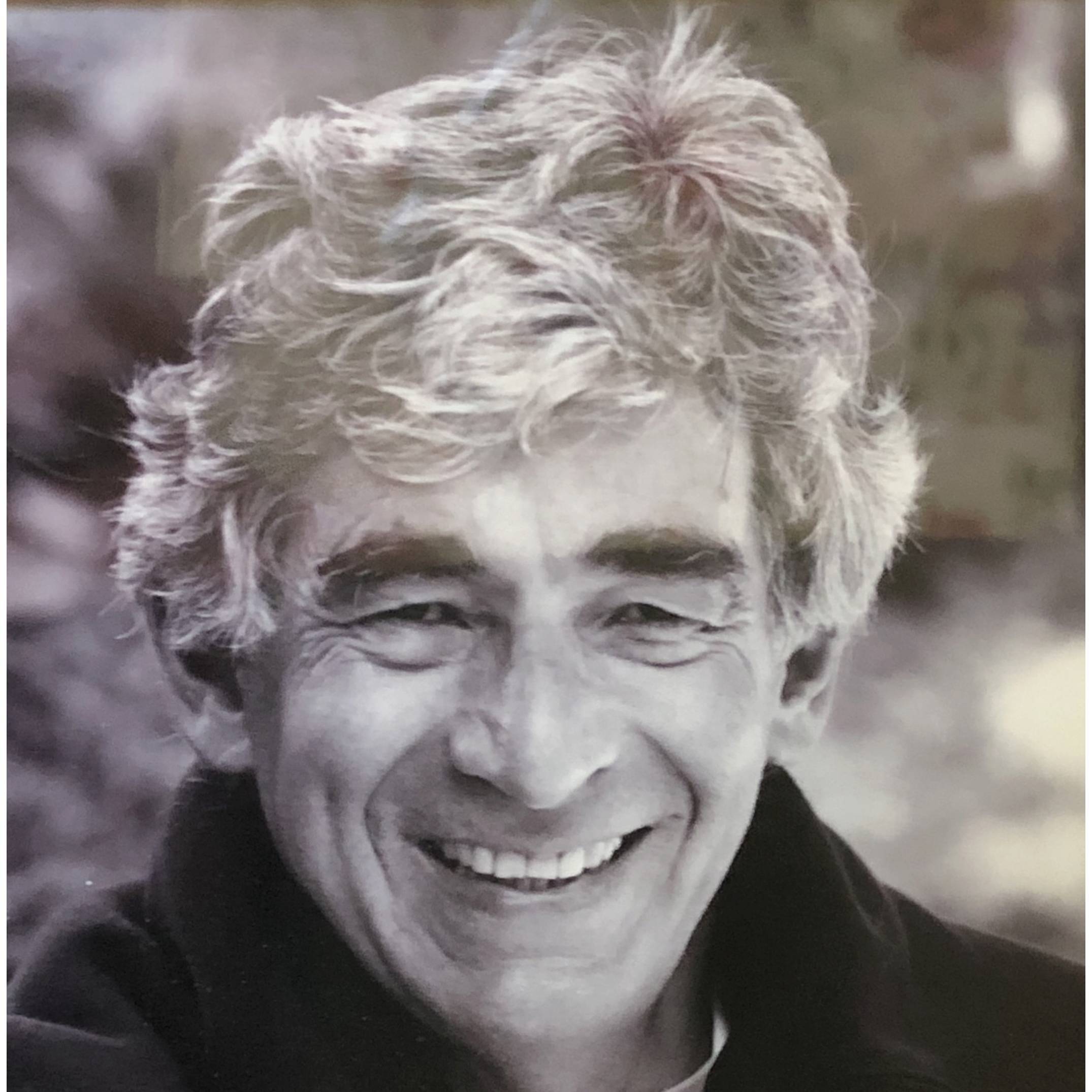 Alan E. Cober
The family and friends of Alan E. Cober created an endowed fund in order to honor his memory and his body of work, and to advance graphic illustration. Cober (1935-1998), one of America's foremost illustrators, was a visiting artist in the UB Art Department from...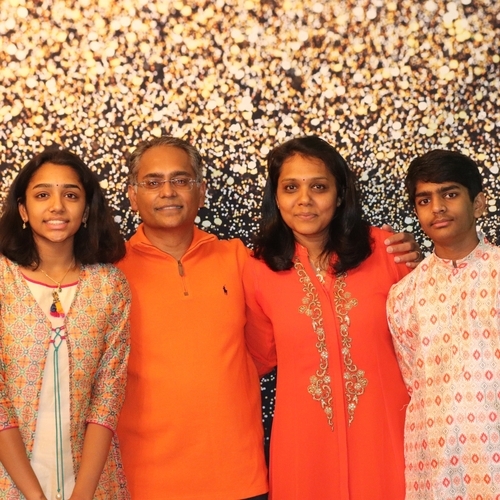 Algappan Subramanian, BS '00 and Lakshmi Algappan, BS '05
Algappan (Al) Subramanian and Lakshmi Algappan started their UB journeys in 1996 and 2001, respectively. Al, born in India and raised in Singapore, completed his bachelor of science degree in business administration in 2000. Since then, he has worked in both the...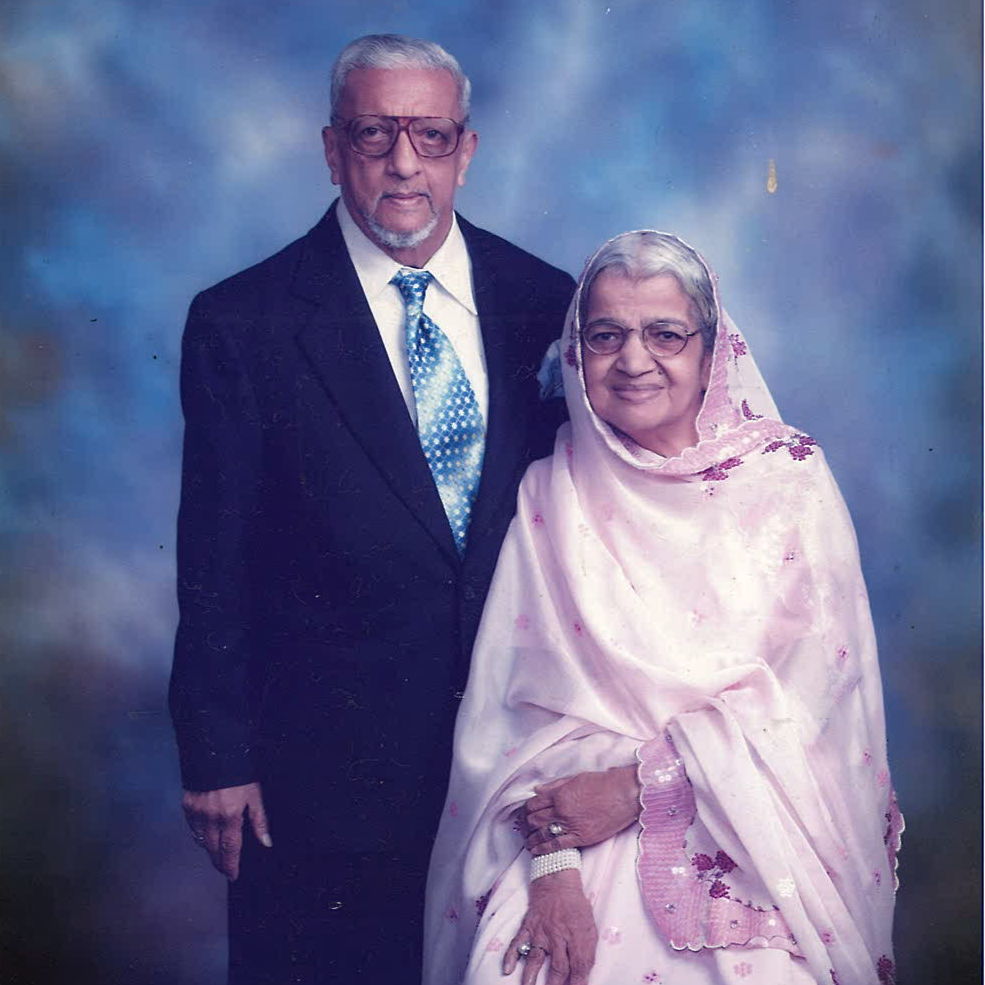 Amena and Hatim Nakoda, and Moeez Nakhoda, BS '91
Moeez Nakhoda is a director with a Singapore-based company that trades in such diverse commodities as spices, petrochemicals, foodstuffs, educational books and wastepaper. In 2007, when he and his family created the Amena and Hatim Nakoda Family Scholarship Fund,...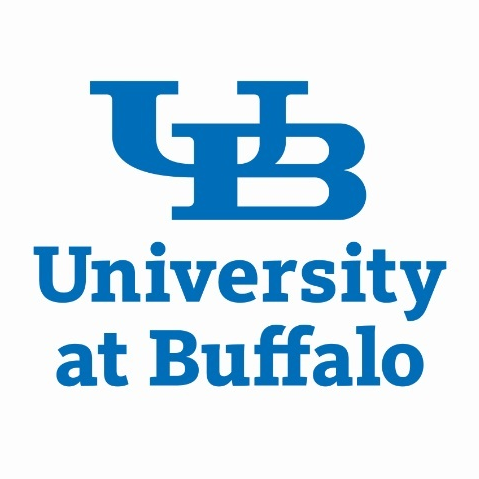 Arthur and Louise Wasserman; and Mindy Singer
Arthur, who died in 1998, was an active member and president of the Balfour Lodge of B'nai Brith, a life member of Hadassah, an honorary life member of the Hillel Foundation Board, a board member of the Foundation of Jewish Philanthropies, a member of the University...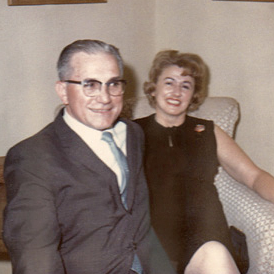 Aversano & Strozzi Families
It was a snowy day in '36 when Alexander Aversano, BS '36, CERT '35, accepted an offer to go home with Paul Strozzi, CERT '37, his Alpha Phi Delta fraternity brother. It was then that he met his soon-to-be wife, Paul's sister, Margherita. Aversano graduated from the...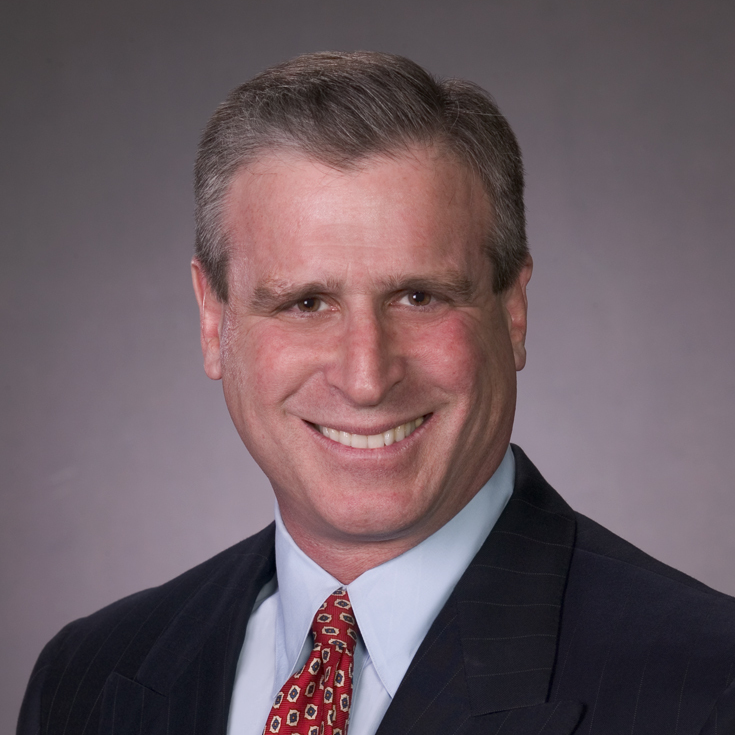 Barry Kaplan, PhD '75, MA '73, BA '71
Barry J. Kaplan obtained a BA in history in 1971. Working about 25 hours a week in four part-time jobs, he obtained his history MA and PhD in four years. Between a graduate assistantship, parental help and those four jobs, he was fortunate not to have to borrow money...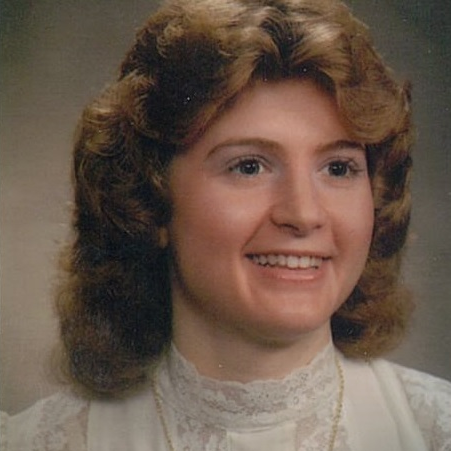 Beth Cheshire Moran, BS '86
The Beth Cheshire Moran Award was established by Theodore Moran, BS EE '86, Thomas Cheshire, AAS '57, and Nancy Cheshire; honoring the late Beth Cheshire Moran, BS CS '86; awarded to CSE undergraduate students, with preference to those of strong personal character...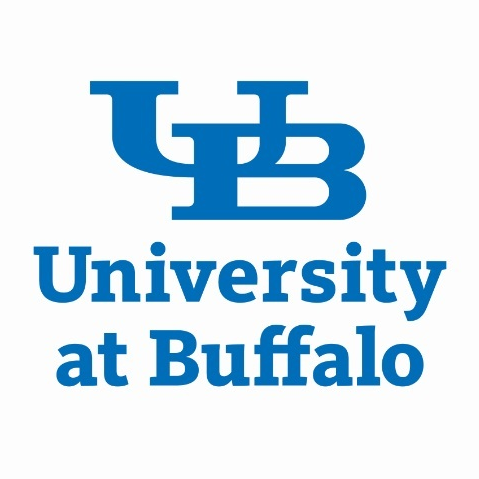 Beuline Alexander Crawford, BA '50
Beuline Alexander Crawford (1928-2015), held an undergraduate degree from UB in sociology and graduate degrees from Wayne State University and the University of Detroit Mercy. She was known for providing scholarships for young people, stipulating that the recipients...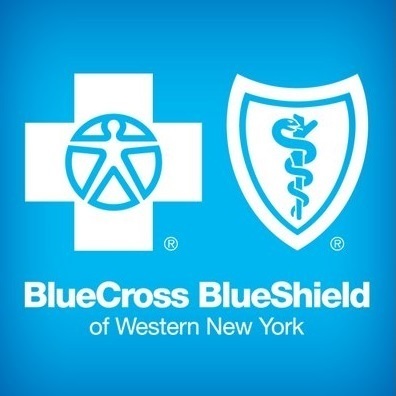 BlueCross BlueShield of WNY
BlueCross BlueShield of Western New York established a scholarship fund in 2008, which supports graduates of the Buffalo Public Schools who demonstrate financial need as incoming UB freshmen. Announcing the multi-year endowed fund, then-CEO Alphonso O'Neil-White...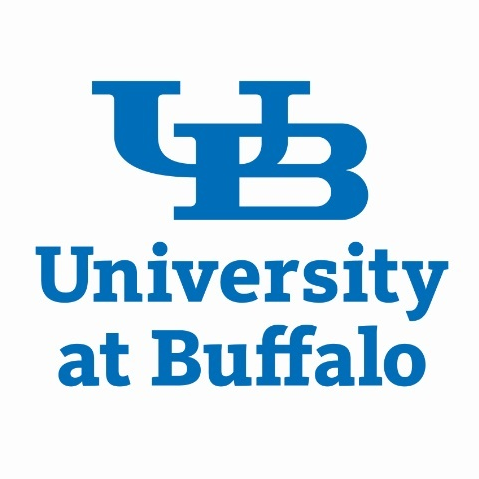 Bruce W. Challen, BA '30
The late Bruce Challen, a Buffalo native and 1930 UB graduate, spent most of his working life outside of Western New York. He lived in Chicago while working at Kraft Foods; served in the U.S. Navy during World War II; then lived in Virginia while working at the U.S....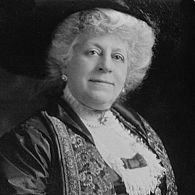 Buffalo Federation of Women's Clubs
The Buffalo Federation of Women's Clubs, founded in 1905, focused its mission on citizenship, education and philanthropy. Some of the organizations early efforts included advocating for the need for school nurses, covering the salary of the City of Buffalo's first...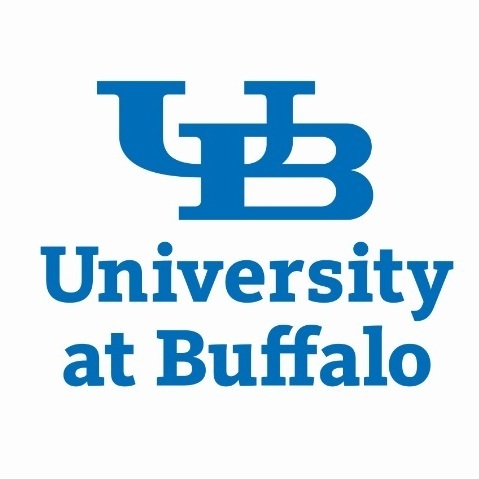 Charles A. Bauda, MD '42 and Philomena Bauda
The late Charles A. and Philomena Bauda established numerous student support funds in the Schools of Medicine, Pharmacy, Engineering and Nursing. Charles Buada recevied his degree in medicine from UB in 1942 and Philomena earned earned a nursing certificate from UB...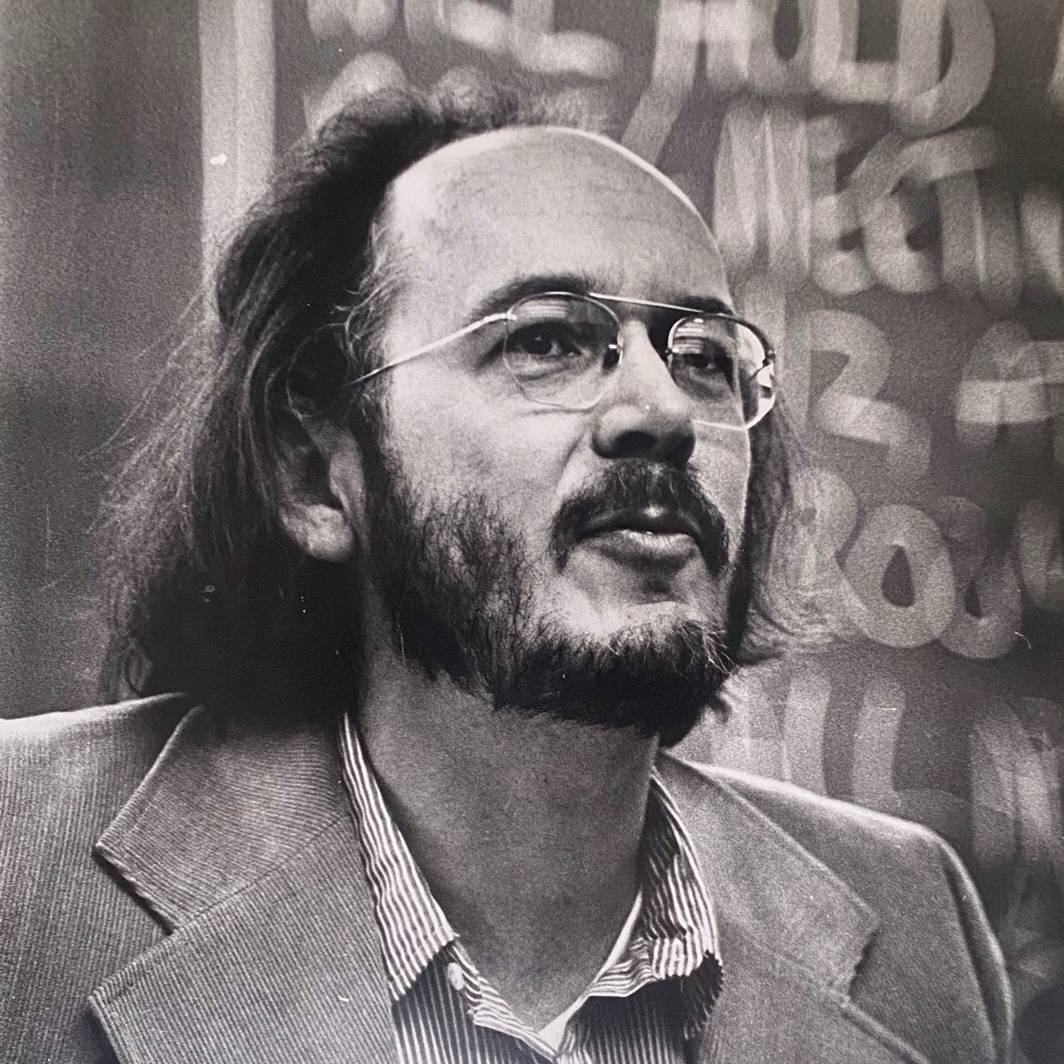 Charles A. Haynie
Charles Haynie's life as an activist and organizer began while he was a graduate student in Engineering Physics at Cornell University. He experienced a political awakening during the early antinuclear movement in the late 1950s. This began a long career of tireless...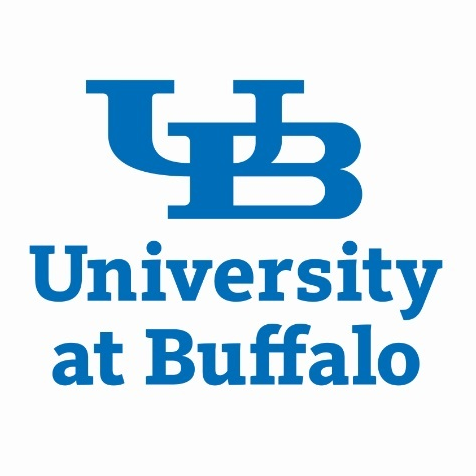 Charles and Myra Jacobowitz
Charles S. Jacobowitz was a prominent, civic-minded Buffalo businessman and bank director, who watched the then private University of Buffalo grow from the days when it took the first steps toward becoming the modern university it is today with the establishment of...

Cheryl Gobbetti Hoffman
A former Buffalo Philharmonic Orchestra flutist nationally known for the four recitals she gave at Carnegie Hall, Cheryl Gobbetti Hoffman, who died in 2008, was a member of the faculty of the University at Buffalo Music Department where she was also first flutist...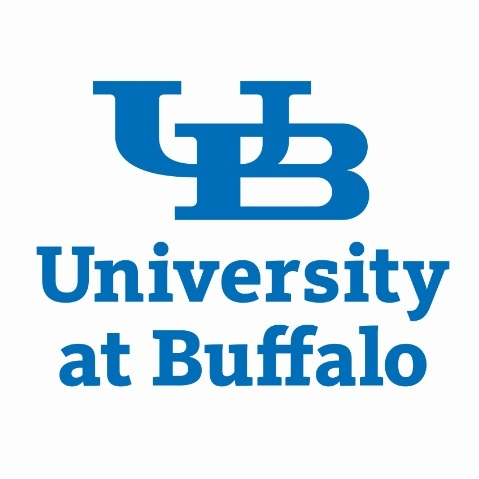 Crimaldi & Madejski Families
Rose Mary Madejski, BS '59, and her sister, the Hon. Margaret J. Quinn, JS '70, BS '60, know firsthand the value of scholarships. As high school students—and self-described 'coal miner's daughters'— the Crimaldi girls were thriving academically but struggling...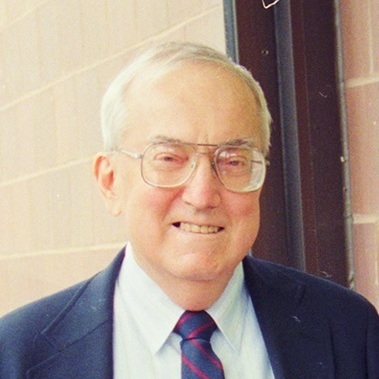 David M. Benenson
The David M. Benenson Memorial Scholarship Fund was established by the wife and daughters of David M. Benenson to honor his lifelong dedication to fostering academic excellence in the field of engineering. Scholarships from the Benenson Fund are intended to help...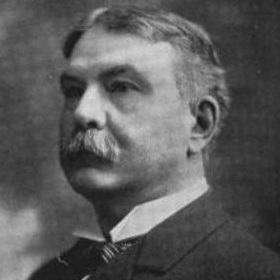 De Alva Stanwood Alexander and Anne Bliss Alexander
The late Mrs. Anne Bliss Alexander established a scholarship fund in honor of her husband, De Alva Stanwood Alexander (1846-1925), an American journalist, lawyer, historian and member of the United States House of Representatives. A native of Maine, at 15 Alexander...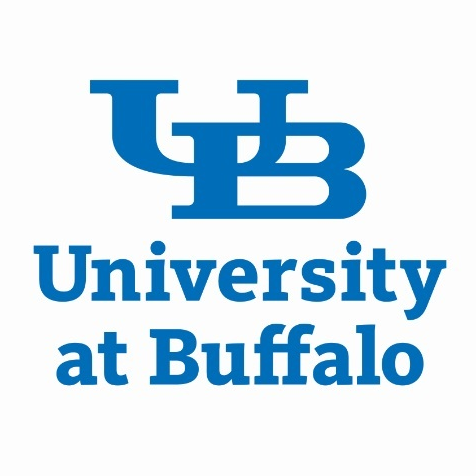 Dennis Domkowski
This scholarship was established In memory of Dennis Domkowski by his peers and colleagues of the Professional Communicators of Western New York (now called Brainstorm). This endowed scholarship funds students enrolled in the UB Department of Art who show exceptional...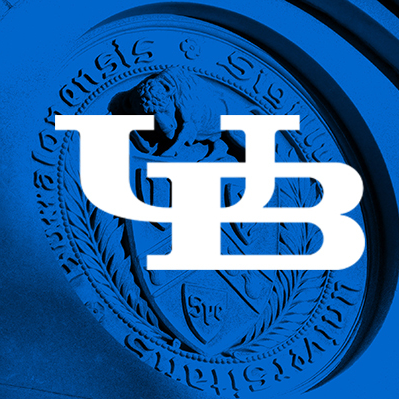 Division of University Communications
The Division of University Communications is a team of nearly 40 professionals focused on advancing UB's reputation by telling compelling stories with creativity, passion and authenticity. The office leads communications efforts for the university, and provides...
Dr. Alison L. Des Forges
UB faculty member Roger Des Forges, in collaboration with the Alison L. Des Forges Memorial Committee, established the Alison L. Des Forges Memorial Scholarship Fund in 2012 to pay tribute to his late wife, historian and internationally recognized human rights...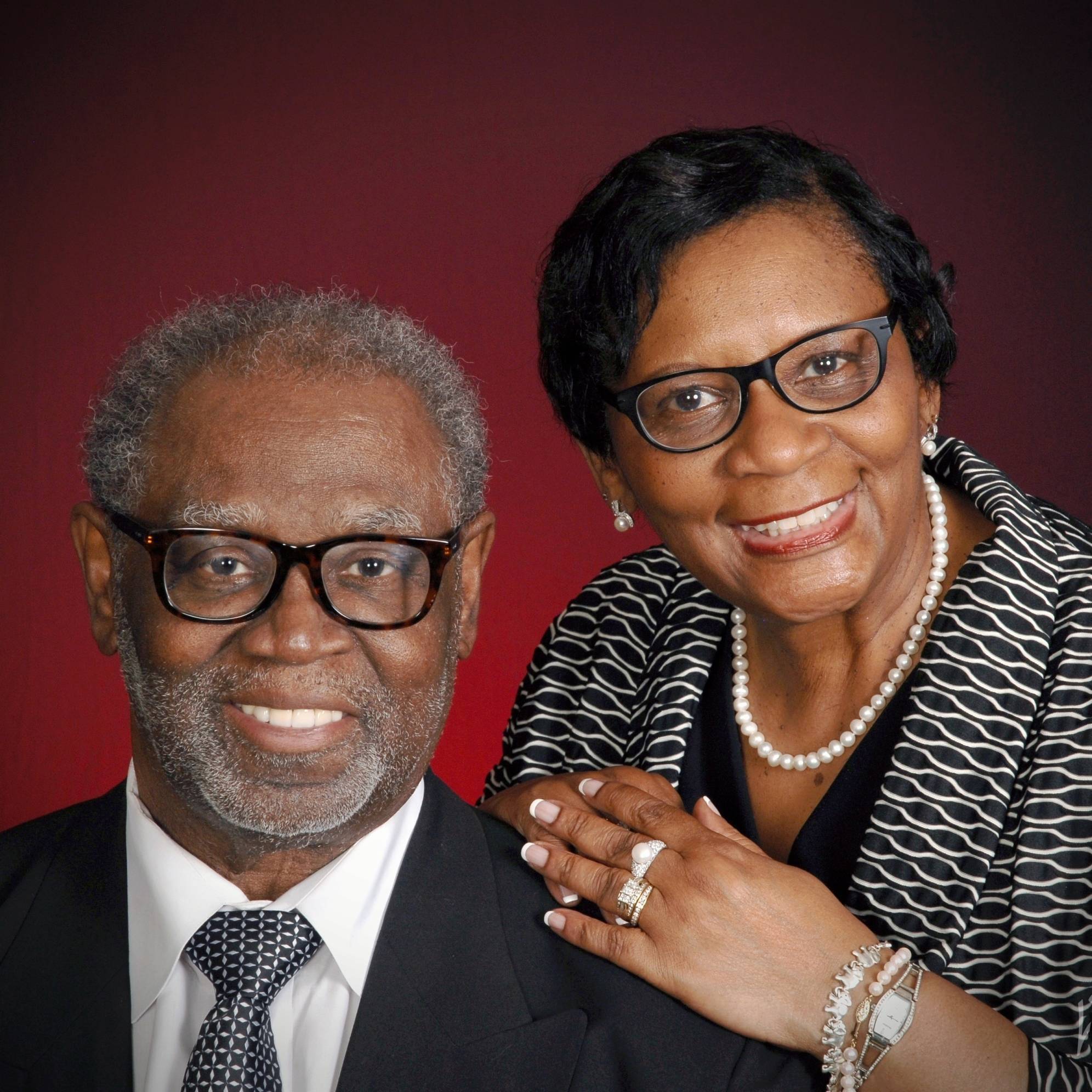 Dr. Bonita R. Durand, PhD '02, MS '93
The Drs. Henry J. and Bonita R. Durand Scholarship Fund was established in 2018 to encourage the educational ambitions of graduates of the Cora P. Maloney College at the University in Buffalo who were pursing advanced studies in Education or in Urban and Regional...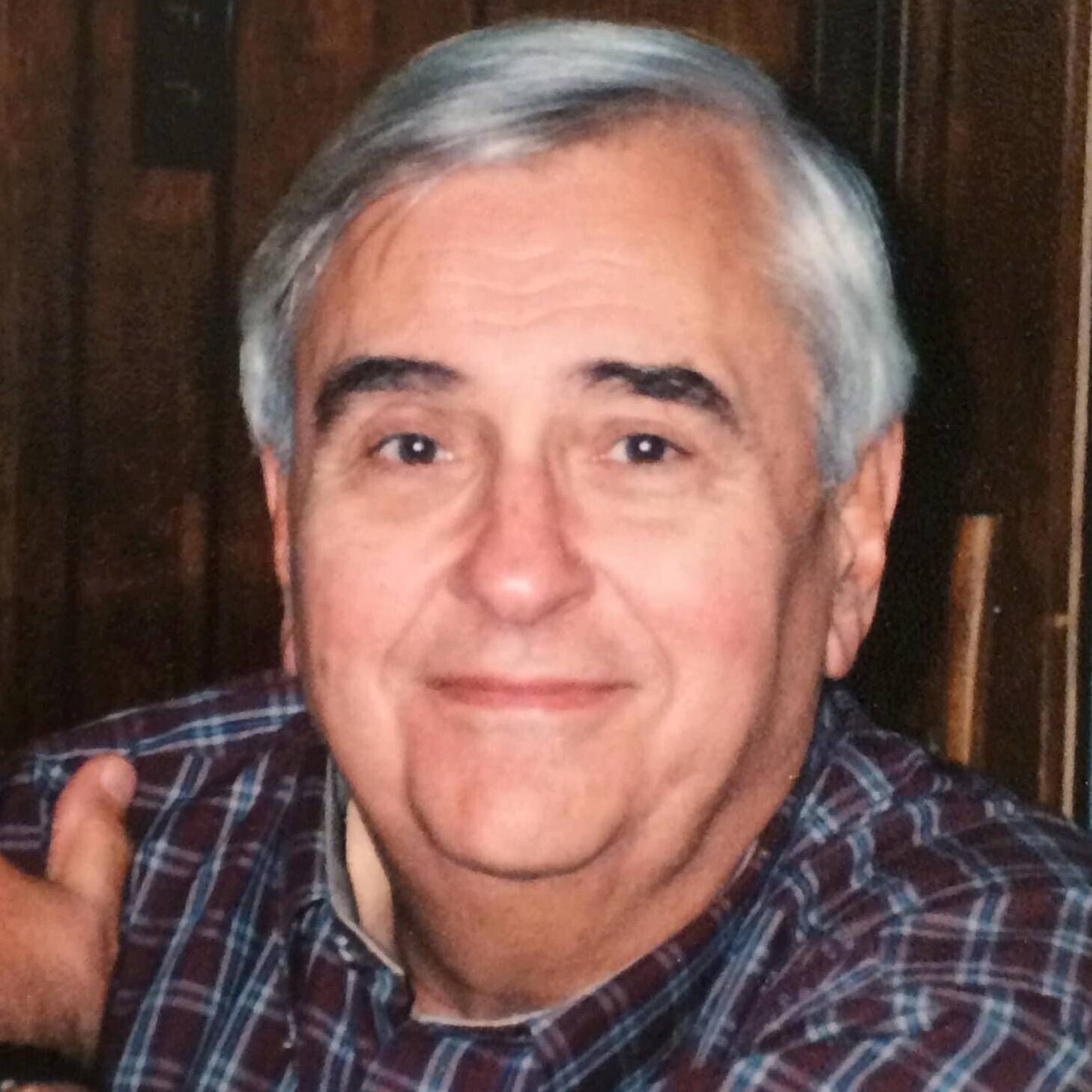 Dr. Conrad F. Toepfer, Jr., Ed.D. '62, Ed.M. '56, BA '55
A lifelong Buffalonian, Conrad F. Toepfer, Jr. earned his B.A., Ed.M. and Ed.D. degrees from UB. Prior to joining the faculty of the Graduate School of Education in 1965, he served as a teacher and curriculum coordinator in area schools. He taught continuously in the...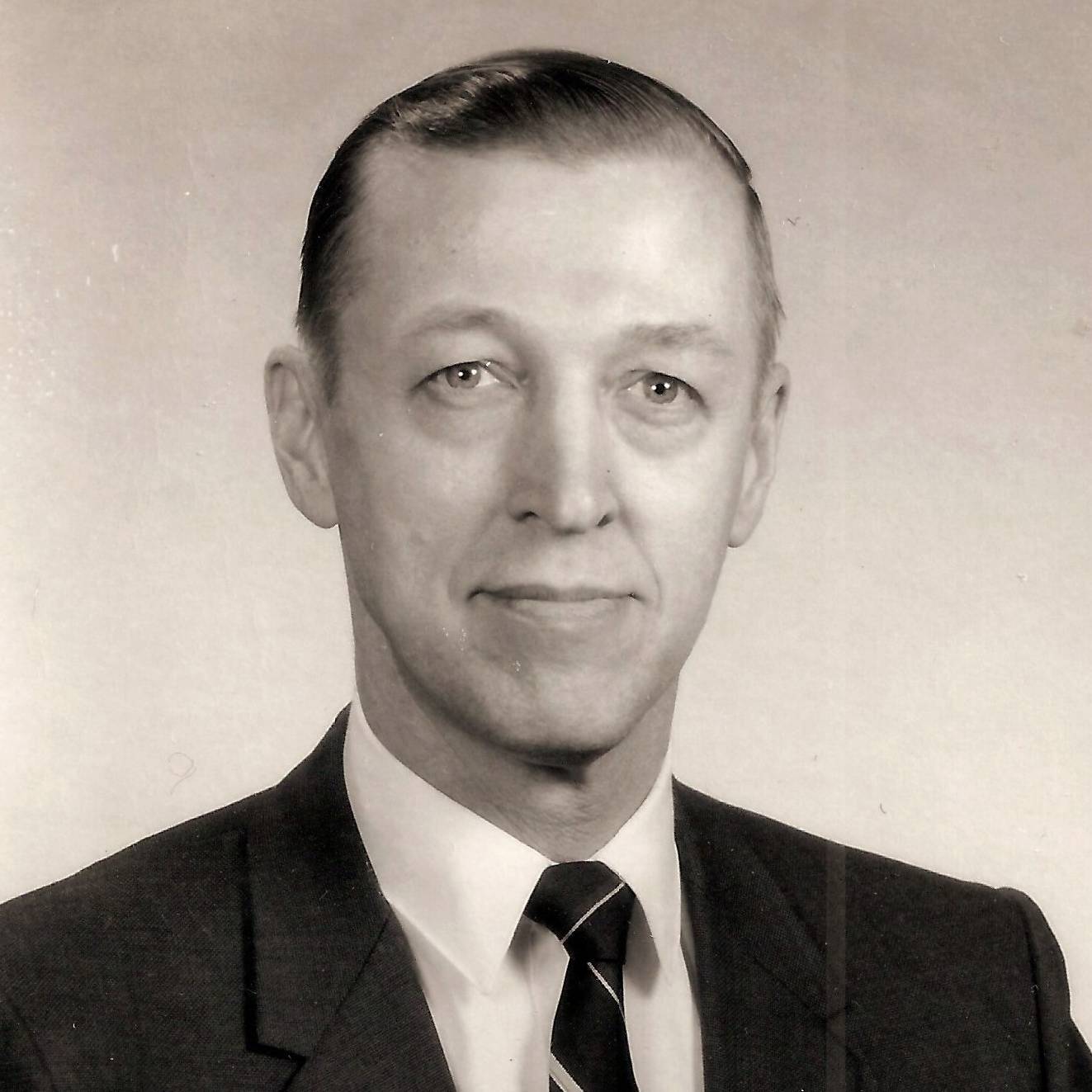 Dr. John Zahorjan, PhD '74
Dr. John Zahorjan, PhD '74 was an industrial engineer with a varied career in manufacturing, retiring as vice president of operations for Fisher-Price Toys in 1983 before joining the UB faculty as an adjunct professor. He had earned his doctorate while working at...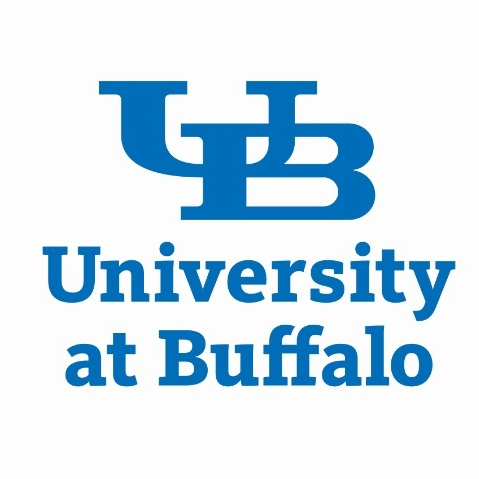 Dr. Kathy J. Dien Hillig, BS '77 and Dr. Kurt W. Hillig II
Kathy J. Dien Hillig, BS '77, and husband Kurt W. Hillig established the Hillig Student Assistance Fund to support undergraduate students majoring in chemistry who have completed two or more years of chemistry courses to further their study in the field of...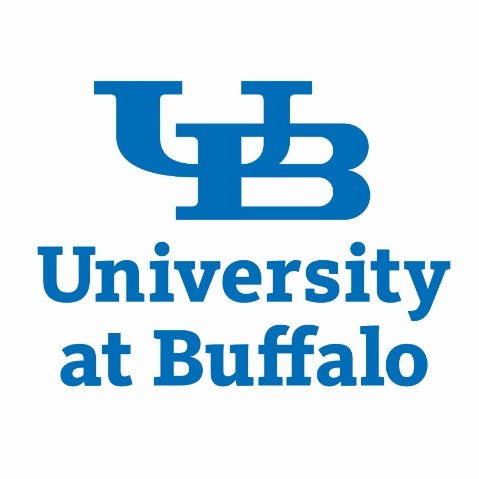 Dr. Luis A. Colón and Lorraine A. Colón, MLS '95
Luis and Lorraine Colón established this endowment in memory of Luis's parents, Baudilio Colón and Petra Sánchez of Cidra, Puerto Rico. Both, Baudilio and Petra came from very humble families that had scarce resources and no formal education. Although they had...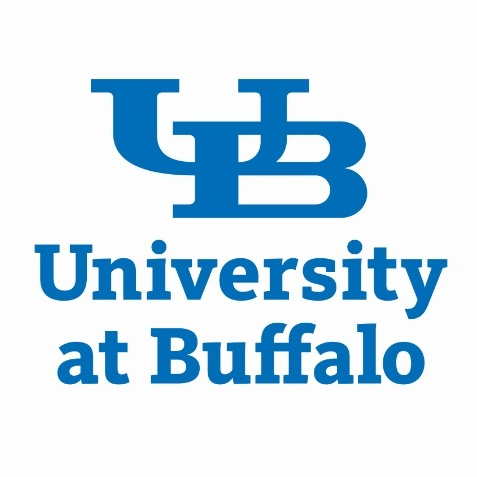 Dr. Marie Dellas, PhD '70 and MS '67
Marie Dellas,'70 PhD, '67 MS, created a scholarship to be awarded to UB Honors students pursuing bachelor of science degrees in the Department of Biological Sciences or in Bioinformatics and Computational Biology. Creative thinking and behavior interested Marie...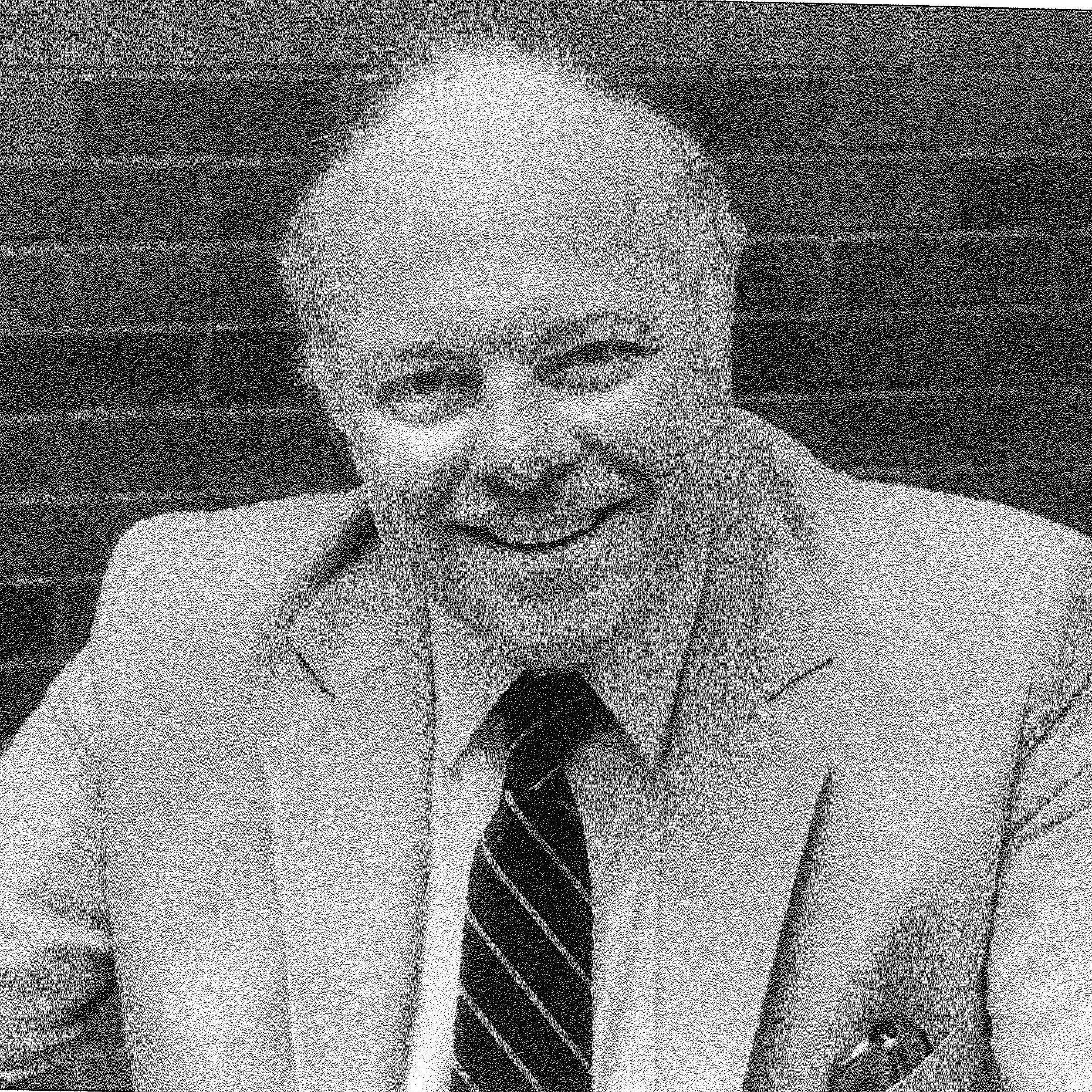 Dr. Robert M. Cooper
Robert Cooper, who passed away in 1995, was a UB faculty member since 1967 and an expert on pharmacy law. An associate professor of pharmacy practice, he served in a variety of administrative posts at the UB School of Pharmacy. In addition to serving as Department of...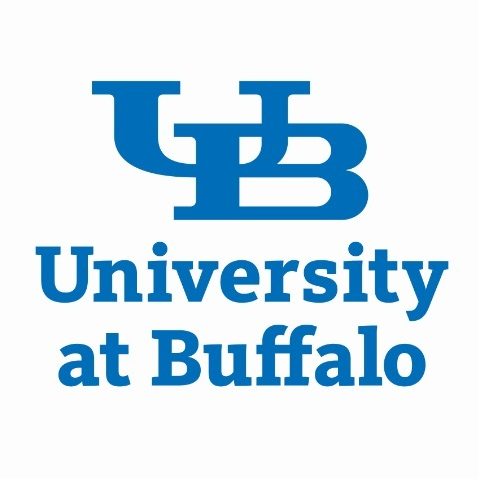 Dr. Sandra M. Donaldson, BA '68
The Nielsen-Donaldson Women's Scholarship was established in 2015 by Sandra M. Donaldson, BA '68, to provide scholarships to female students in the UB College of Arts and Sciences in honor of the unheralded work of women exemplified by her mother, Margaret Nielsen...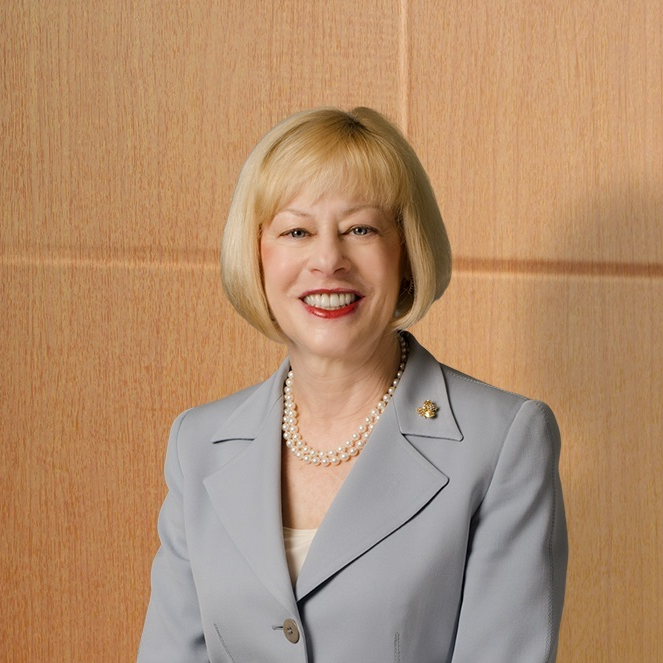 Dr. Sharon Bob Young BA '71
Sharon Bob Young is a specialist on higher education policy and regulation at Powers Pyles Sutter & Verville, a law firm in Washington, DC. Her mother, Ruth, worked in the UB the Office of Admissions for 20 years. When she established the fund, Sharon Bob Young said...