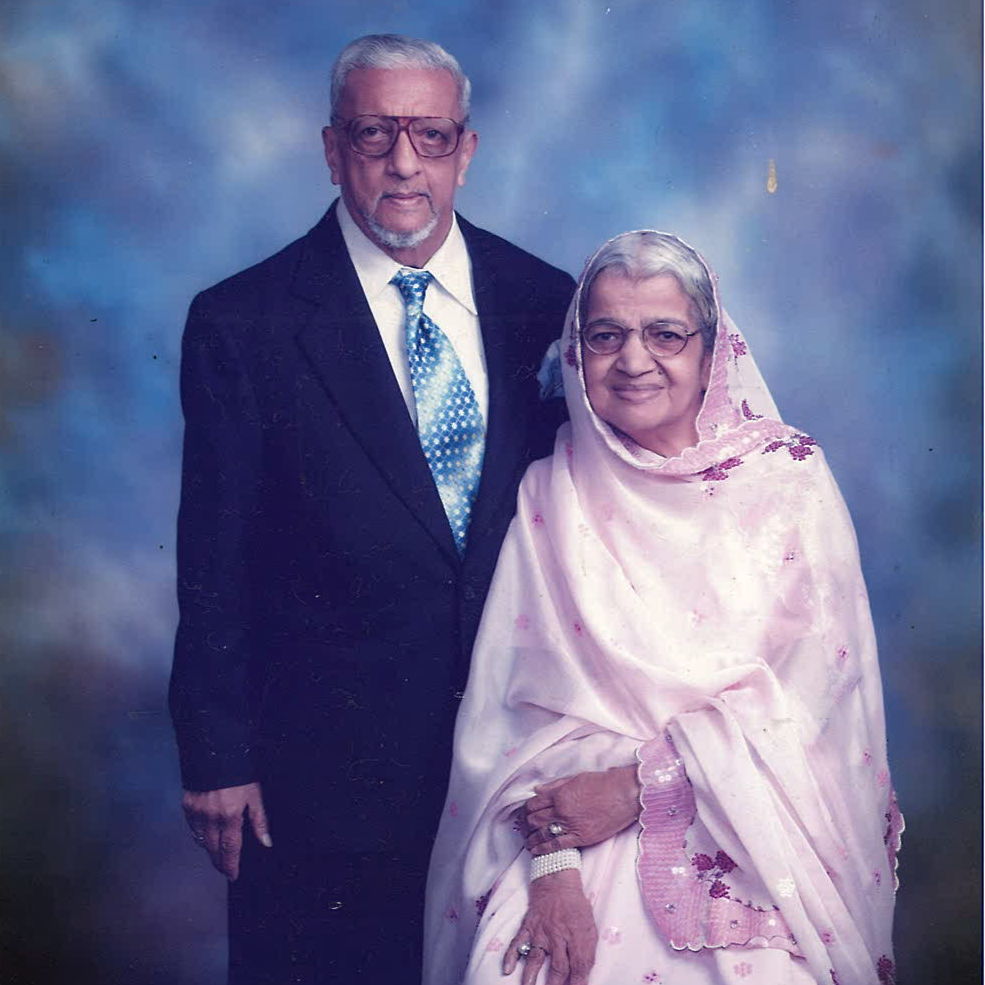 Amena and Hatim Nakoda, and Moeez Nakhoda, BS '91
Moeez Nakhoda is a director with a Singapore-based company that trades in such diverse commodities as spices, petrochemicals, foodstuffs, educational books and wastepaper. In 2007, when he and his family created the Amena and Hatim Nakoda Family Scholarship Fund,...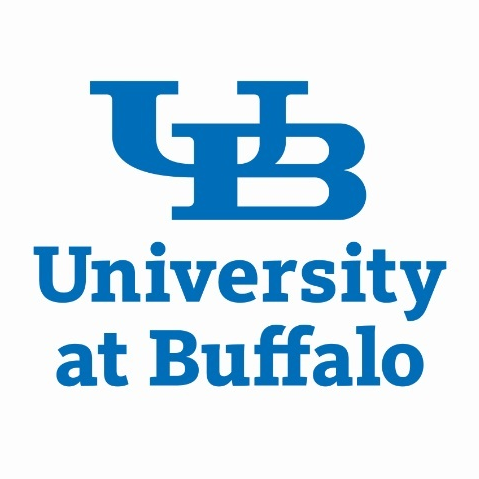 Arthur and Louise Wasserman; and Mindy Singer
Arthur, who died in 1998, was an active member and president of the Balfour Lodge of B'nai Brith, a life member of Hadassah, an honorary life member of the Hillel Foundation Board, a board member of the Foundation of Jewish Philanthropies, a member of the University...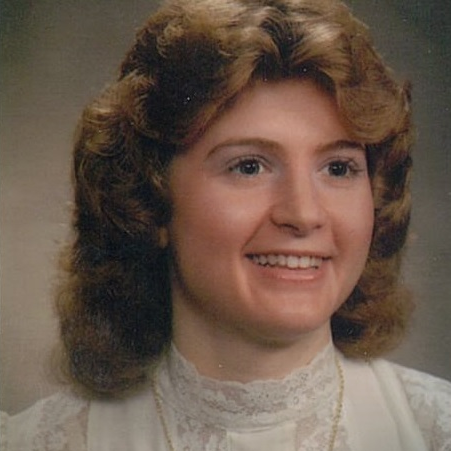 Beth Cheshire Moran, BS '86
The Beth Cheshire Moran Award was established by Theodore Moran, BS EE '86, Thomas Cheshire, AAS '57, and Nancy Cheshire; honoring the late Beth Cheshire Moran, BS CS '86; awarded to CSE undergraduate students, with preference to those of strong personal character...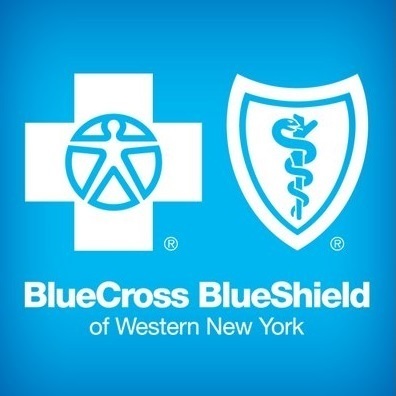 BlueCross BlueShield of WNY
BlueCross BlueShield of Western New York established a scholarship fund in 2008, which supports graduates of the Buffalo Public Schools who demonstrate financial need as incoming UB freshmen. Announcing the multi-year endowed fund, then-CEO Alphonso O'Neil-White...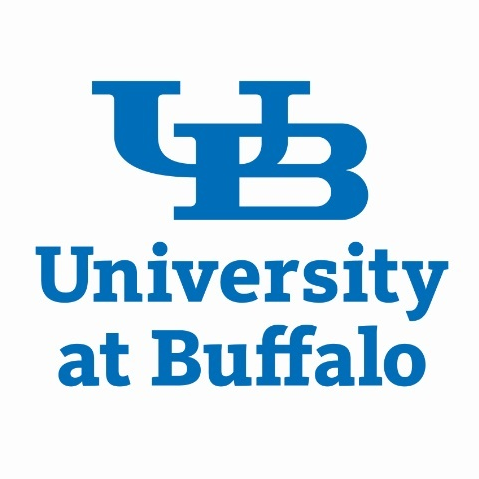 Bruce W. Challen, BA '30
The late Bruce Challen, a Buffalo native and 1930 UB graduate, spent most of his working life outside of Western New York. He lived in Chicago while working at Kraft Foods; served in the U.S. Navy during World War II; then lived in Virginia while working at the U.S....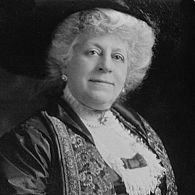 Buffalo Federation of Women's Clubs
The Buffalo Federation of Women's Clubs, founded in 1905, focused its mission on citizenship, education and philanthropy. Some of the organizations early efforts included advocating for the need for school nurses, covering the salary of the City of Buffalo's first...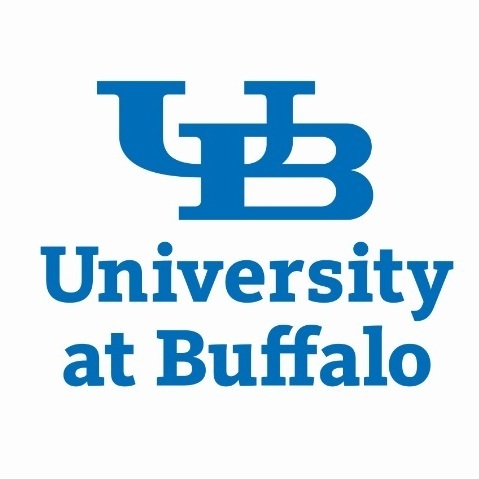 Charles A. Bauda, MD '42 and Philomena Bauda
The late Charles A. and Philomena Bauda established numerous student support funds in the Schools of Medicine, Pharmacy, Engineering and Nursing. Charles Buada recevied his degree in medicine from UB in 1942 and Philomena earned earned a nursing certificate from UB...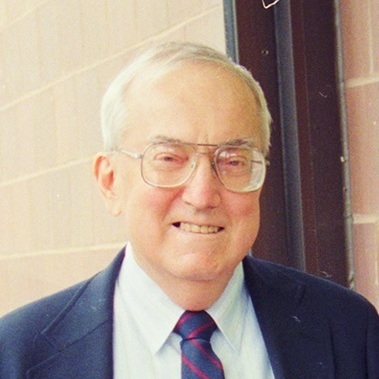 David M. Benenson
The David M. Benenson Memorial Scholarship Fund was established by the wife and daughters of David M. Benenson to honor his lifelong dedication to fostering academic excellence in the field of engineering. Scholarships from the Benenson Fund are intended to help...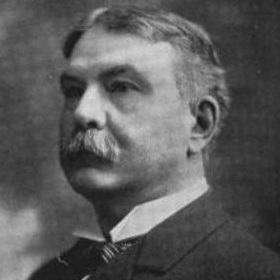 De Alva Stanwood Alexander and Anne Bliss Alexander
The late Mrs. Anne Bliss Alexander established a scholarship fund in honor of her husband, De Alva Stanwood Alexander (1846-1925), an American journalist, lawyer, historian and member of the United States House of Representatives. A native of Maine, at 15 Alexander...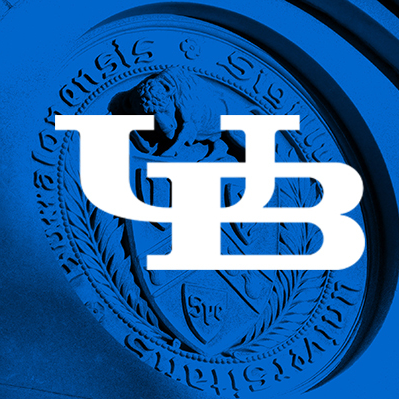 Division of University Communications
The Division of University Communications is a team of nearly 40 professionals focused on advancing UB's reputation by telling compelling stories with creativity, passion and authenticity. The office leads communications efforts for the university, and provides...
Dr. Alison L. Des Forges
UB faculty member Roger Des Forges, in collaboration with the Alison L. Des Forges Memorial Committee, established the Alison L. Des Forges Memorial Scholarship Fund in 2012 to pay tribute to his late wife, historian and internationally recognized human rights...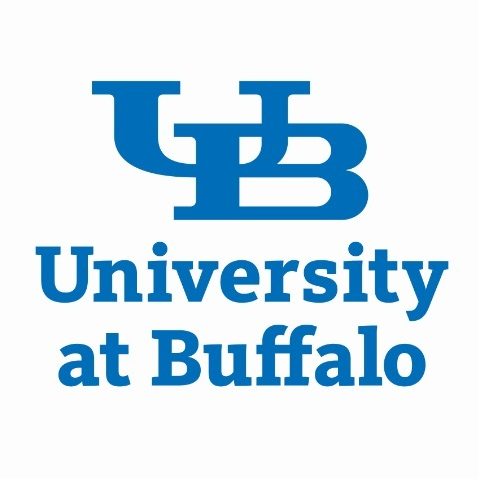 Dr. Sandra M. Donaldson, BA '68
The Nielsen-Donaldson Women's Scholarship was established in 2015 by Sandra M. Donaldson, BA '68, to provide scholarships to female students in the UB College of Arts and Sciences in honor of the unheralded work of women exemplified by her mother, Margaret Nielsen...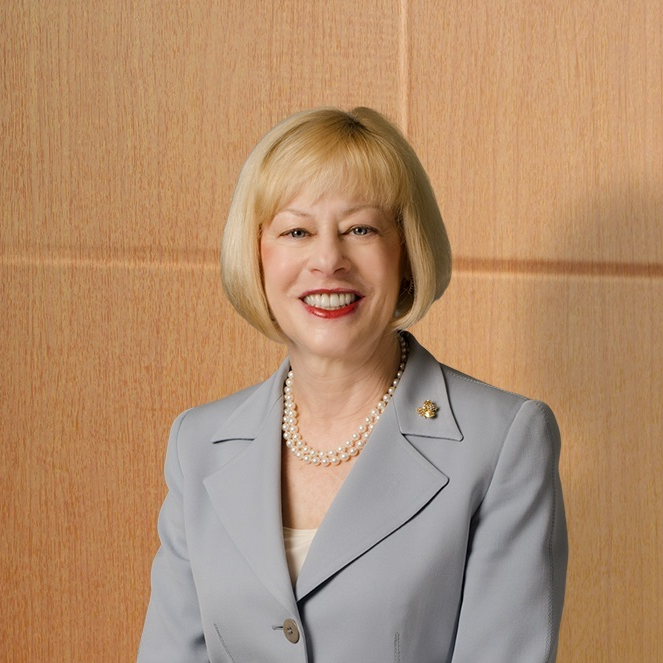 Dr. Sharon Bob Young BA '71
Sharon Bob Young is a specialist on higher education policy and regulation at Powers Pyles Sutter & Verville, a law firm in Washington, DC. Her mother, Ruth, worked in the UB the Office of Admissions for 20 years. When she established the fund, Sharon Bob Young said...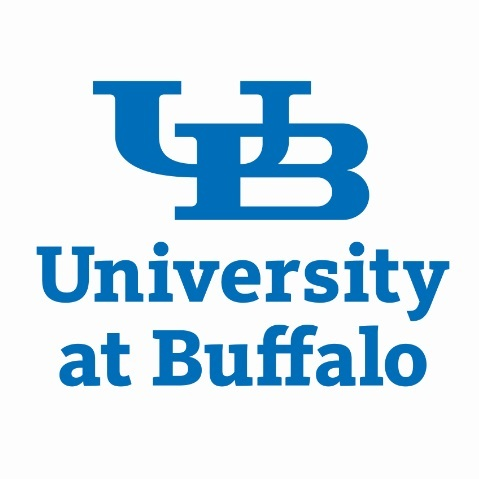 Frances R. and Louis B. Morrison
The Frances Morrison Memorial Scholarship was established jointly in 1984 by her niece, Nancy Schwartz, her husband, David Schwartz, and Louis Morrison. Frances loved to paint and this was a meaningful way to memorialize her. "Aunt Fran" was the beloved aunt of...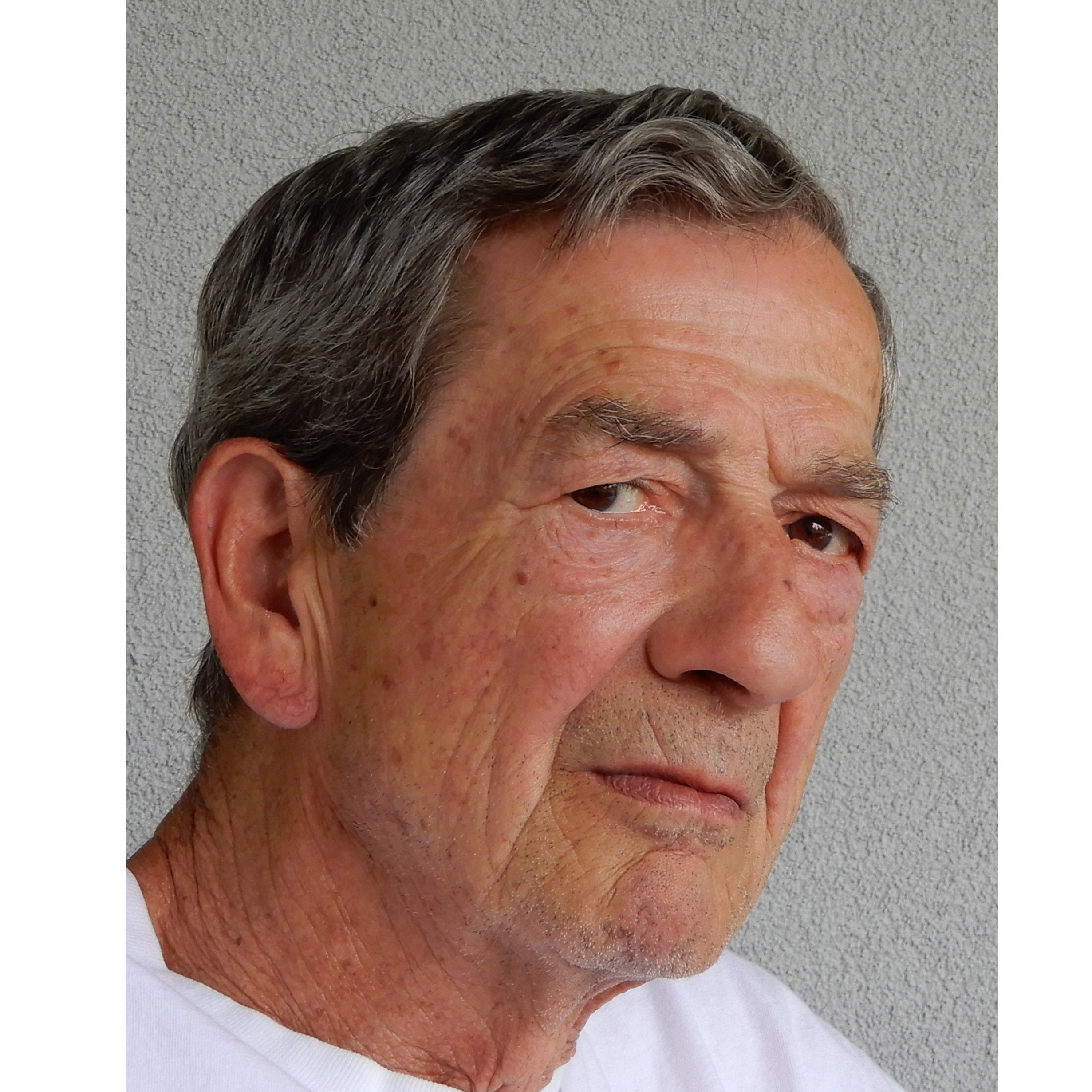 Frank B. Silvestro, MA '68, BA '62
After serving in the Navy, Buffalo native Frank Silvestro, MA '68, BA '62, graduated summa cum laude from UB while working at the Cornell Aeronautical Laboratory. During his studies, he benefitted from the financial assistance of a local foundation. That help...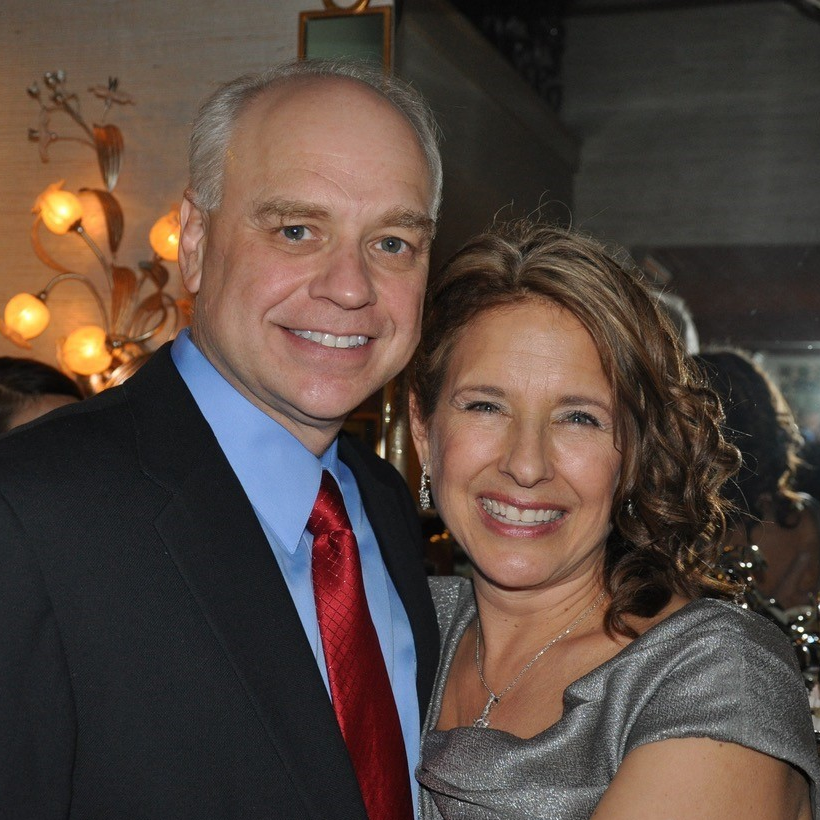 Frank J. Puskar, BS '79, and Mary F. Puskar
Frank J. Puskar, BS '79 is the founder of Energo Engineering, a KBR subsidiary located in Houston, Texas, providing advanced structural engineering for the offshore platform oil and gas industry. He is an expert on the design of platforms for extreme loads including...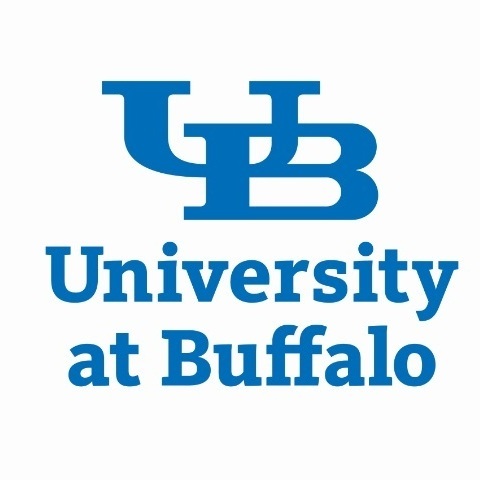 Frederick J. Schoellkopf and Toby Bloom Schoellkopf, BA '72
In 2005, Frederick J. Schoellkopf established the Toby Bloom and Frederick Schoelkopf Award for Study Abroad to honor the memory of his wife, Toby Bloom Schoellkopf, BA '72. The fund provides an annual award to an undergraduate student in the Department of History in...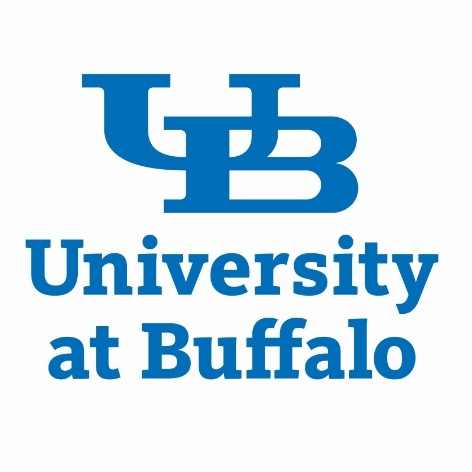 Gretchen A. Hodgdon, MD '00, and Travis Hodgdon, DO
Gretchen A. Hodgdon, MD '00 is a 1985 graduate of Bennett High School. Gretchen and Travis are first generation college graduates and each benefitted from generous scholarships when they were undergraduate students. They are strongly committed to the concept of "pay...
Gustin L Reichbach, BA '67
After majoring in political science at UB, where he was elected to Phi Beta Kappa, Gustin Reichbach graduated from Columbia Law School. He was active on the Columbia campus during anti-Vietnam War protests, which led to a two-year delay in his admission to the New...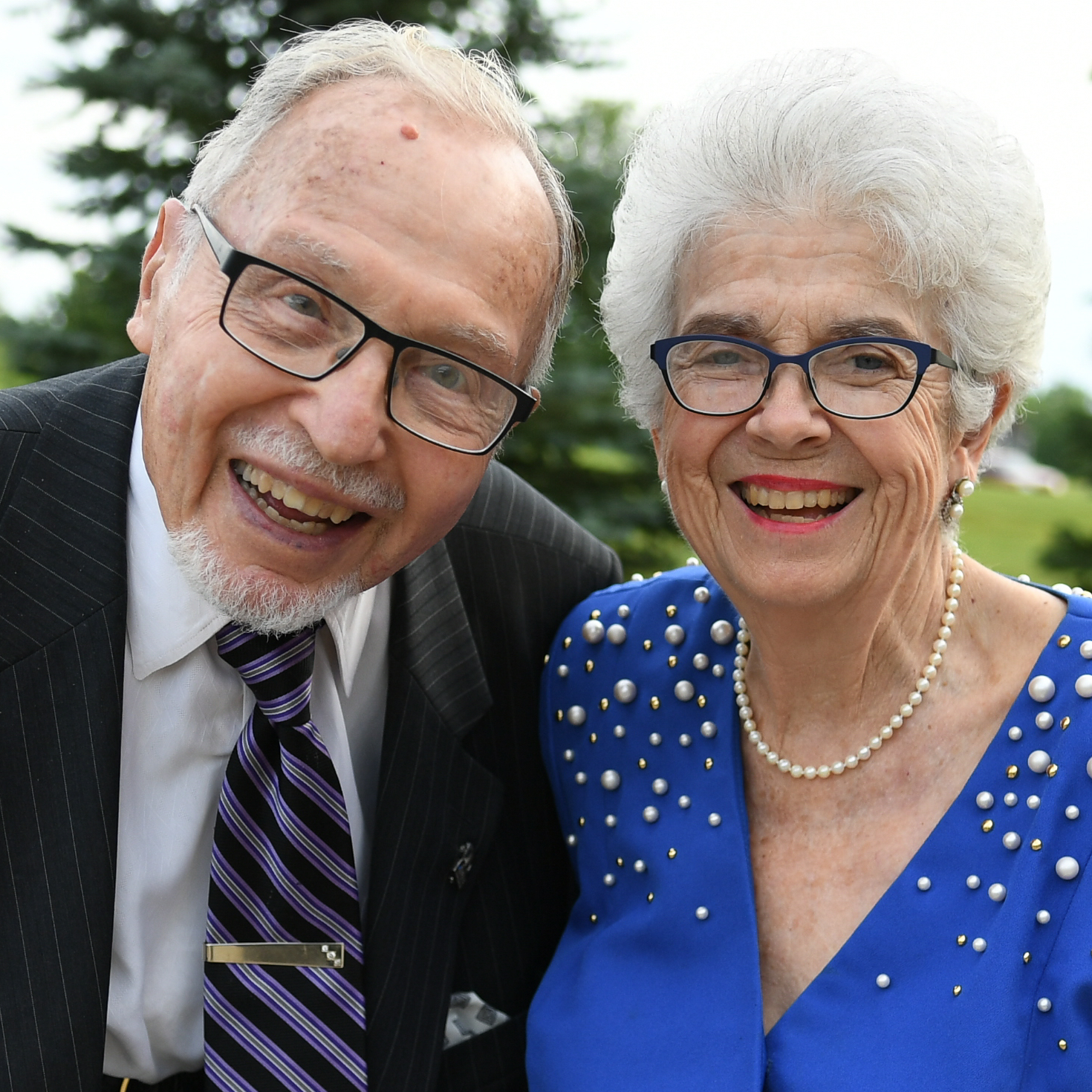 Harold James Levy, MD '46 and Arlyne Levy
The Levy family has a strong legacy at UB. Three generations of the family received medical degrees: Harold's father, Sidney H. Levy, M.D. '15 was a pioneer radiologist in Buffalo, then Harold's medical degree in the centennial class of 1946 and then, in 1986,...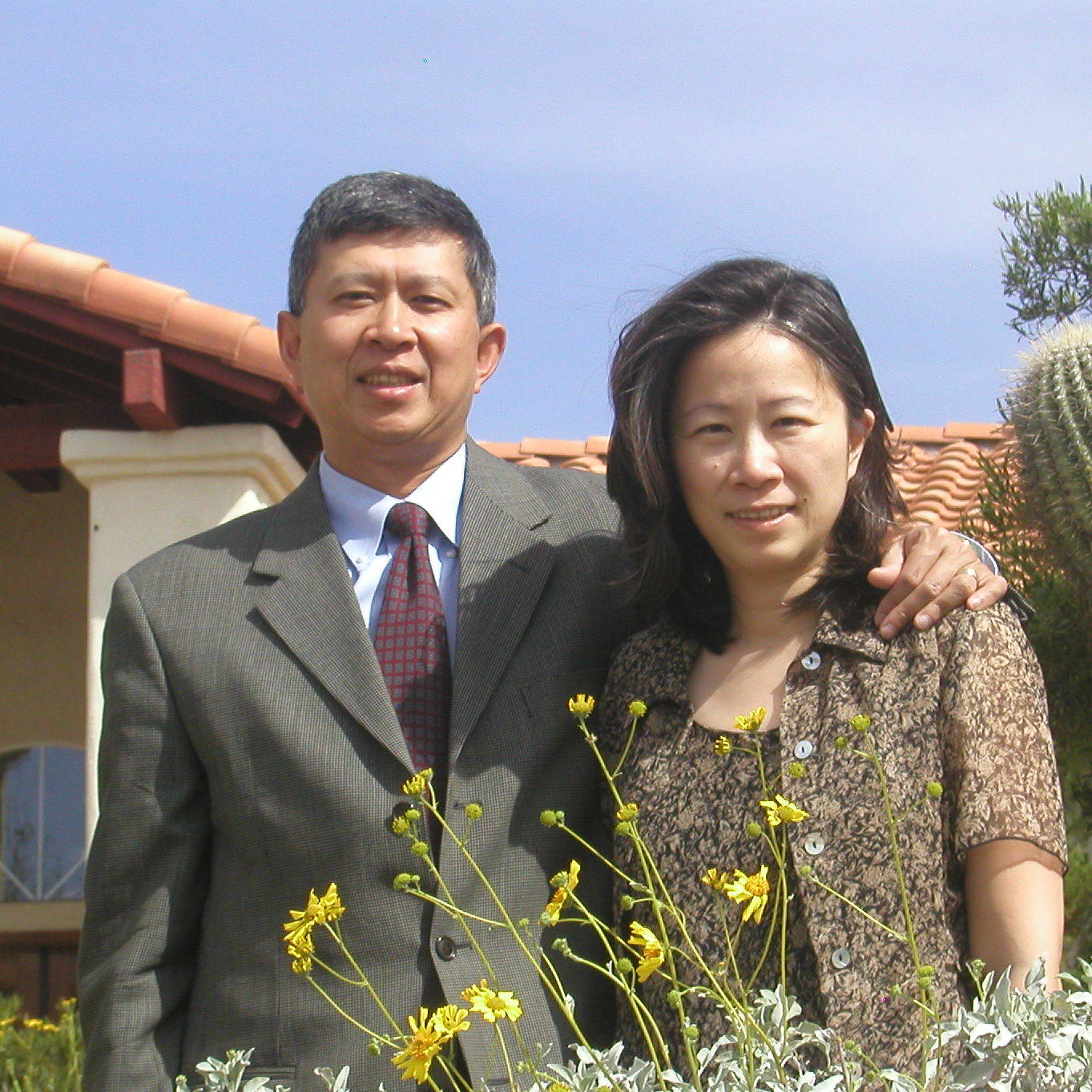 Hsinchun Chen, MBA '85 and Hsiao-Hui Chow, PhD '89
An acclaimed information technology scholar and entrepreneur, Hsinchun Chen is the Regents Professor and Thomas R. Brown Chair of Management and Technology at the University of Arizona and founding director of the Artificial Intelligence Lab. Hsiao-Hui (Sherry) Chow...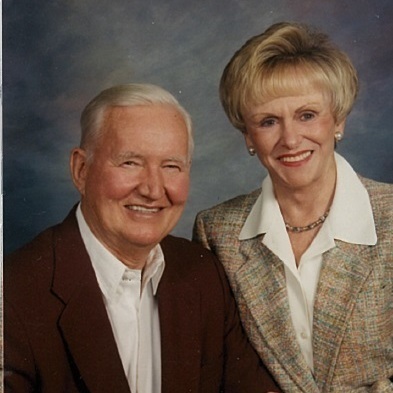 James W. McLernon, BS '50
In 2007, James W. McLernon, BS '50, established the Samuel R. McLernon and Nancy McLernon Memorial Scholarship to provide scholarships to students from Kenmore West High School seeking to pursue an engineering education at UB's School of Engineering and Applied...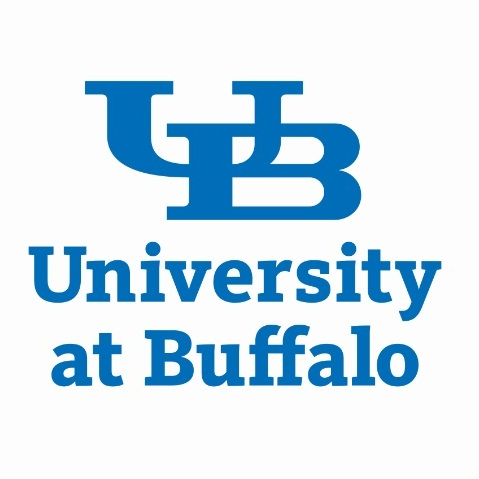 Jane C. Denton, BA '66 and MA '90
Jane C. Denton was one of the more personable and popular of the honors chemistry majors who entered UB in 1961. Her energy, laugh and high spirits were the heart of a close-knit group of chemistry majors. Shortly after completing her final BA exams in chemistry in...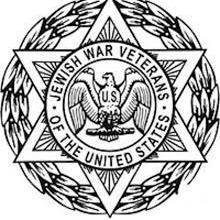 Jewish War Veterans of America Post 25
Jewish War Veterans of the USA (JWV) is the voice of the Jewish serviceperson and friend to all veterans. Formed in New York in 1896 after the American Civil War, the Jewish veteran group was known as the Hebrew Union Veterans Association. The union fought...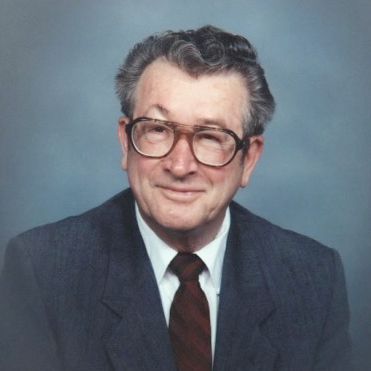 Jim Smist, BS '80 and Mary Smist
Jim Smist, BS '80 and Mary Smist established the Felix Smist Scholarship Fund in honor of Jim's late father, Felix Smist. Felix persevered to complete his mechanical engineering BS in 1965 from UB, after 16 years of part-time study. During this time, he worked...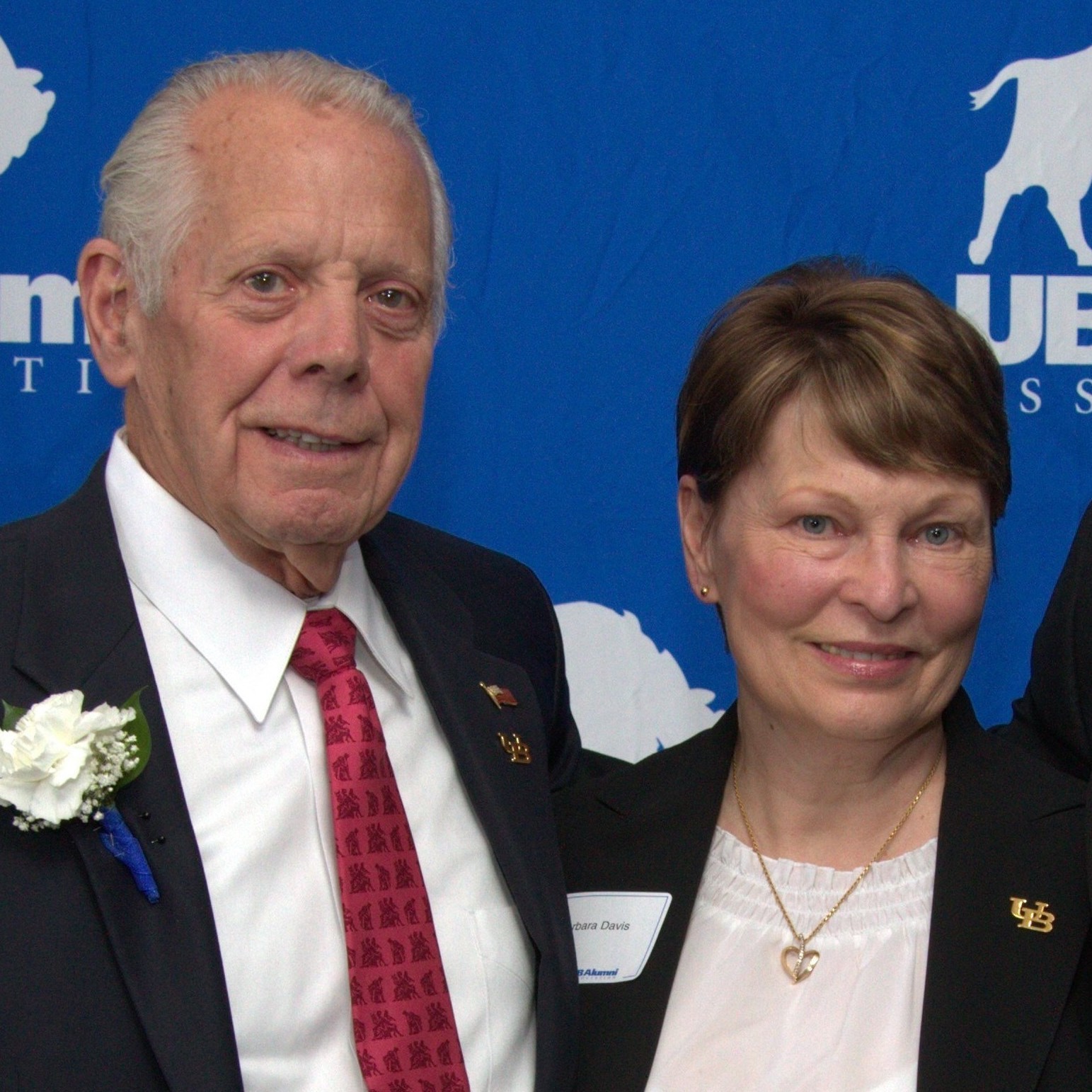 John R. "Jack" Davis, Jr., BS '55, and Barbara J. Davis
In 2012, Mr. John R. "Jack" Davis, Jr., BS '55, industrial engineering, and Mrs. Barbara J. Davis established a scholarship fund to show their appreciation to UB's School of Engineering for preparing Mr. Davis for what has been a successful career. The Barbara and...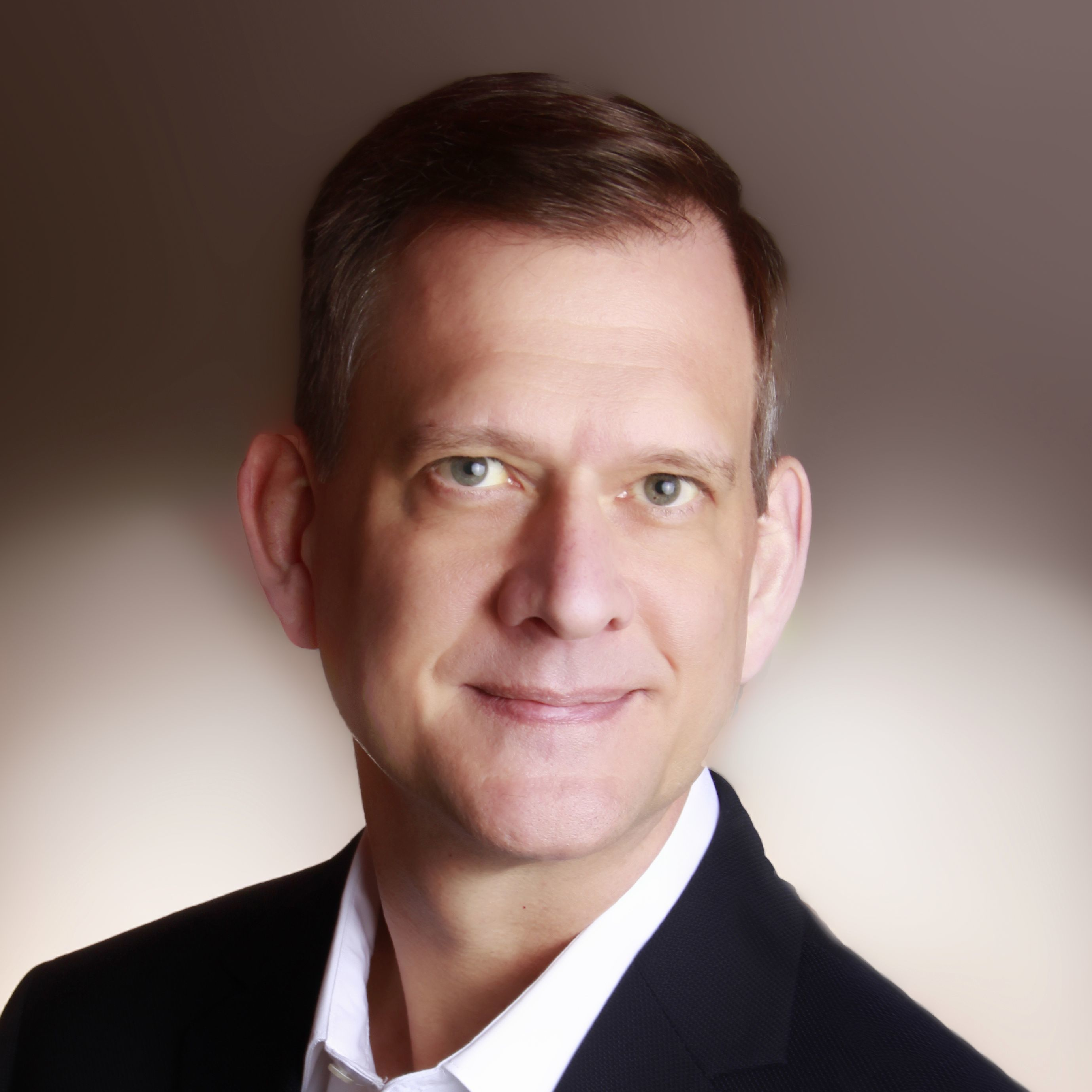 Jonathan Matthew Bearfield, BS '91
Mr. Bearfield's Electronics training through four years in the Marine Corps brought him to the University at Buffalo to pursue a degree in Electrical Engineering, which lead to a career in electronics spanning decades and touching several companies. While at UB Mr....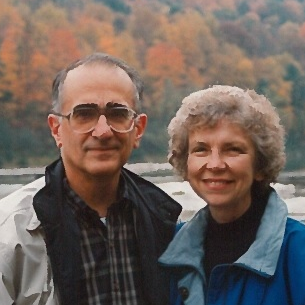 Joseph and Louise K. Tufariello
Joseph Tufariello joined UB as a faculty member in the Department of Chemistry in 1963. He was chair of the department from 1984-91, when he became interim dean of the UB Faculty of Natural Sciences and Mathematics; he was named dean the next year. He returned to his...
Joseph P. Esposito, BA '75
In 2015, Joseph P. Esposito, BA '75, established a fund to provide undergraduate scholarships to students from the Greater Washington, DC area who enroll in the UB College of Arts and Sciences. Joseph Esposito is a partner with the law firm Hunton and Williams in...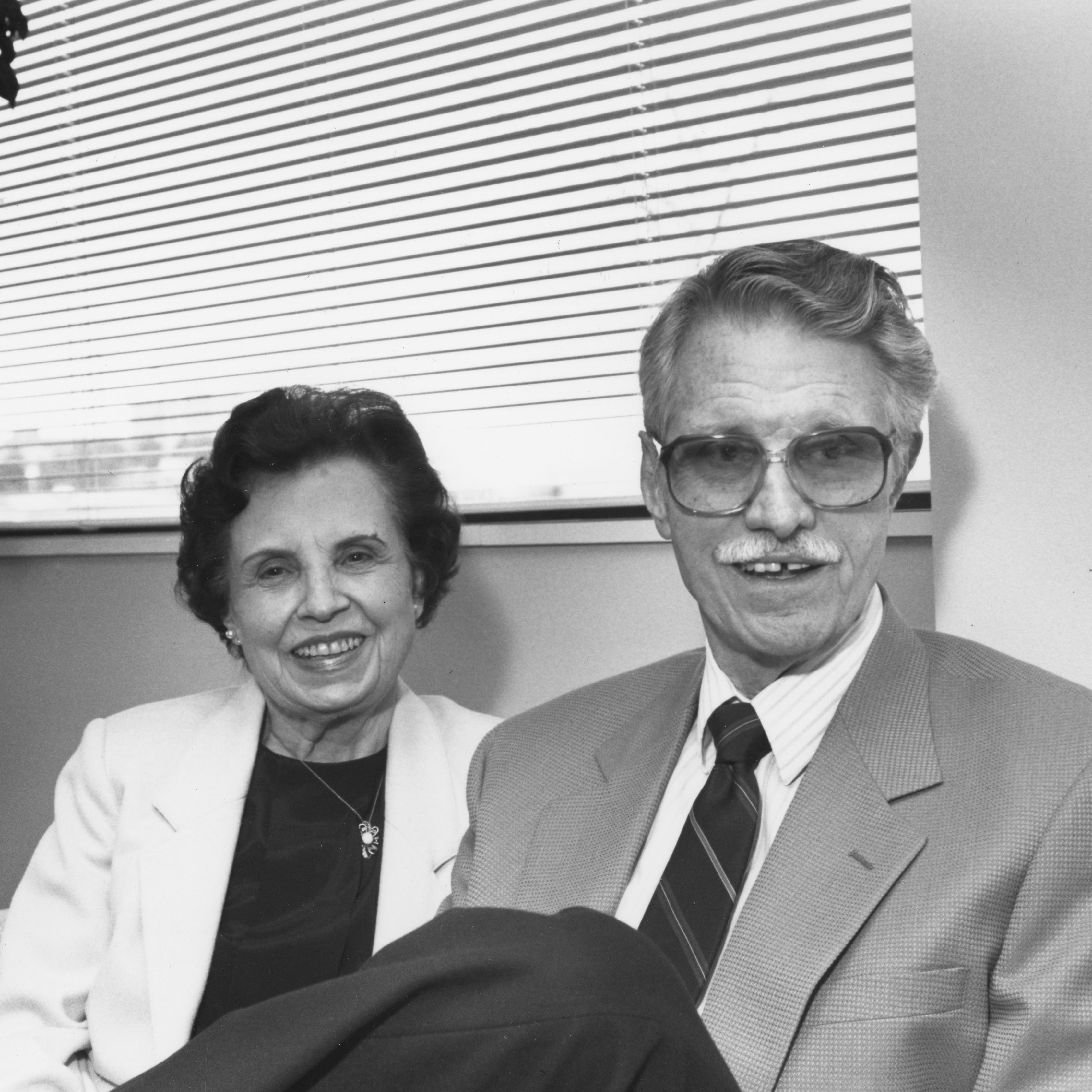 Joyce J. and John D. Milligan and Family
The Joyce J. and John D. Milligan and Family Scholarship Fund was established in 1993 by Joyce J. and John D. Milligan and daughters Jacqueline, Elizabeth, Polla and Mary, to provide scholarships to full-time history majors from underrepresented minorities with good...