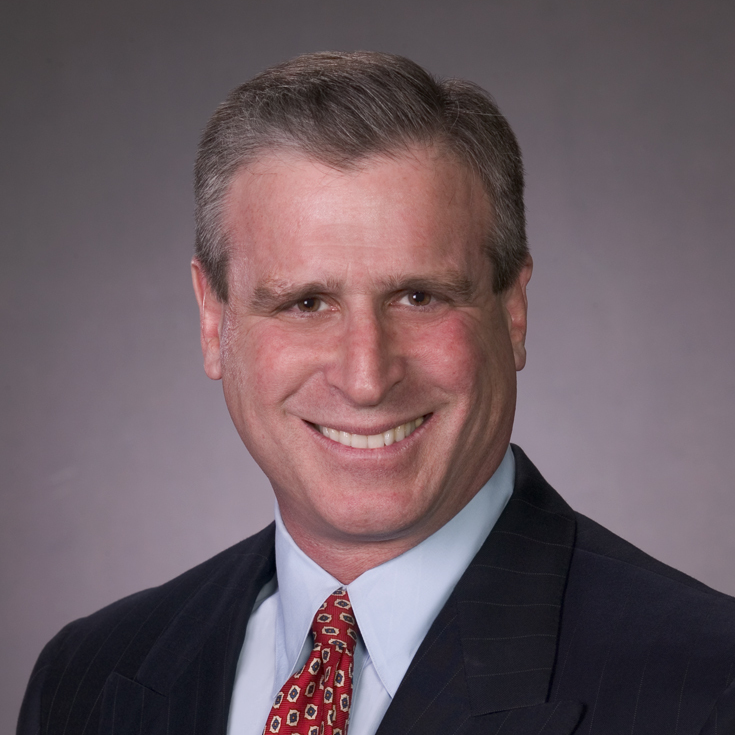 Barry Kaplan, PhD '75, MA '73, BA '71
Barry J. Kaplan obtained a BA in history in 1971. Working about 25 hours a week in four part-time jobs, he obtained his history MA and PhD in four years. Between a graduate assistantship, parental help and those four jobs, he was fortunate not to have to borrow money for his education. Not everyone is so fortunate, and that is one reason why Barry wanted to create a scholarship in the name of Dr. Clifton K. Yearley. The other reason is the man himself.
Barry first took a class from Dr. Yearley as a sophomore and never forgot that class. It was not just the brilliance of his lectures, his totally unorthodox approach in the classroom, or the huge amount of reading, but the sheer dynamism of the man. Barry used to invite other students to Dr. Yearley's lecture hall so they could experience it as well.
Dr. Yearley had high standards and expected people to meet those standards. There was no compromise. He became Barry's mentor and dissertation advisor and eventually more than that. When Barry taught at the University of Houston he was Barry's guide and standard for teaching excellence. More importantly, he became a role model for what a man, a leader and a scholar should be. Barry left university life many years ago, and now runs his own media/political consulting/PR crisis management firm, but the lessons taught by Dr. Yearley have served him in good stead.
Not only was Dr. Yearley a mentor and a scholar, he was also a war hero with a number of Silver Stars and a Distinguished Service Cross earned when serving in the Marines in WW II and in Korea. All the time Barry worked with Dr. Yearley he never knew about his military record. That was not Dr. Yearley's style. It was only when he died that this information came out in his obituary.
How does one honor such a unique man who had such an influence on Barry's life? With the guidance of Mr. Tyler Bauer of UB, Barry realized there was a way. Create a scholarship in Dr. Yearley's name so his name is remembered and a deserving young scholar is helped.
Barry hopes that his initial gift will spur others who were taught, guided, mentored and inspired by Dr. Clifton K. Yearley to contribute to the scholarship so his legacy will live on in the young scholars who will benefit.