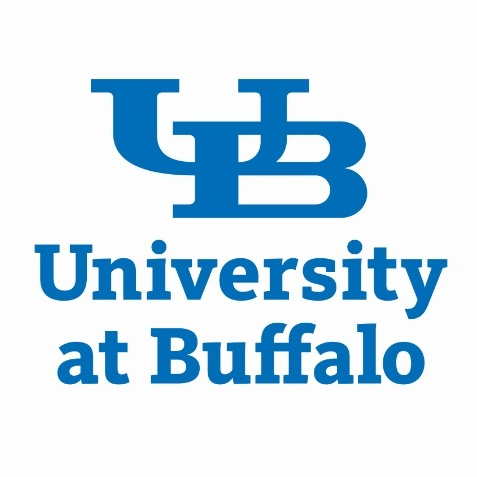 Dr. Marie Dellas, PhD '70 and MS '67
Marie Dellas,'70 PhD, '67 MS, created a scholarship to be awarded to UB Honors students pursuing bachelor of science degrees in the Department of Biological Sciences or in Bioinformatics and Computational Biology.
Creative thinking and behavior interested Marie Dellas since she was a graduate student working towards her master's and doctoral degrees at UB. Marie's intention when creating this scholarship was to reward students who practice and apply creative thinking.
Marie created the scholarship in honor of her parents, Theodore A. Dellas and Katherine C. Dellas, who encouraged their six children to pursue education and be free thinkers. She received scholarships and worked as well to pay for tuition to complete her educational goals. After graduating from UB, Marie taught in the educational psychology department of Eastern Michigan University, where she developed two courses: Psychology of Creativity and Nature, and Identification of the Gifted. After her retirement as professor emerita from Eastern Michigan, she became a consultant at Ford Motor Company and General Motors, teaching courses in creative thinking. Marie passed away in 2009.