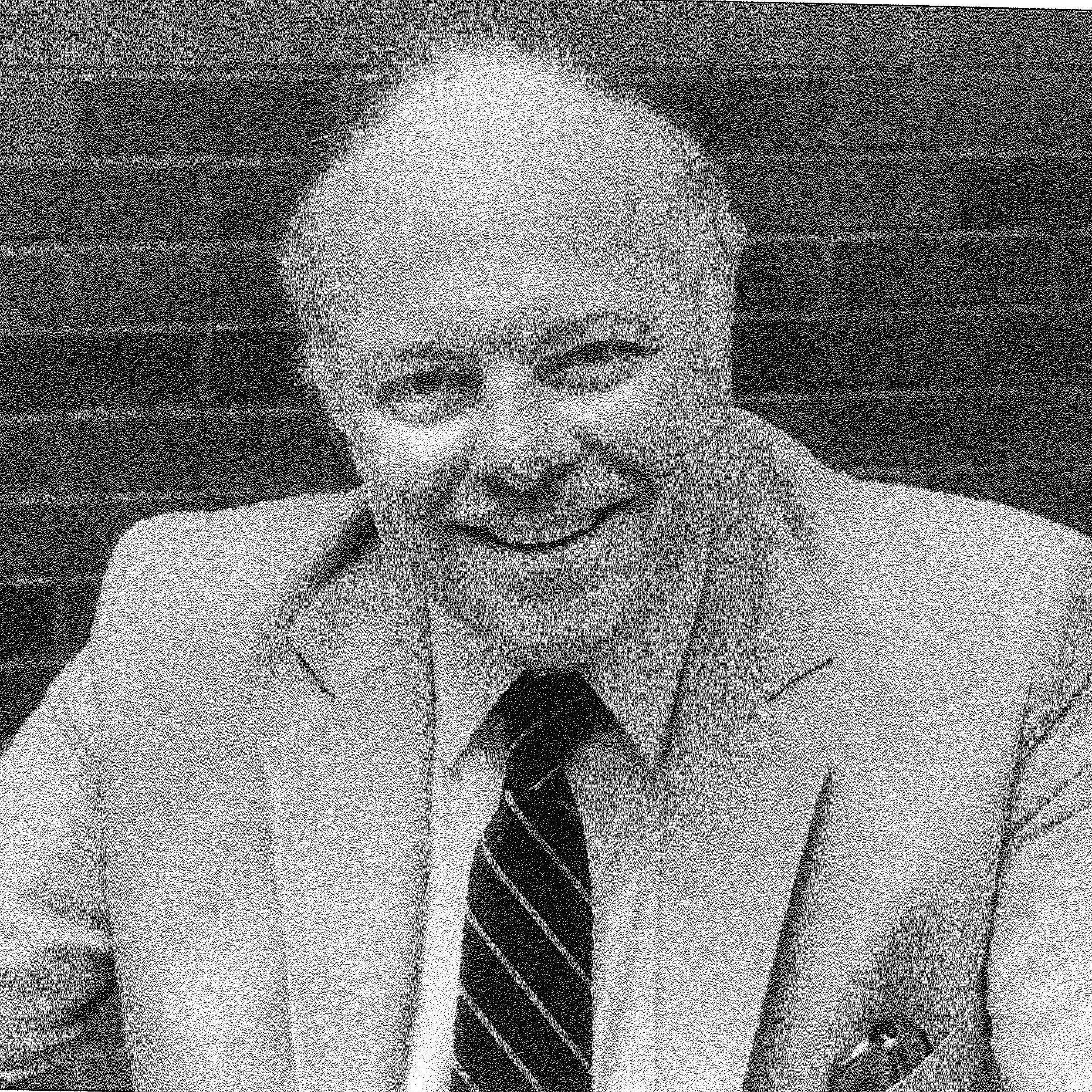 Dr. Robert M. Cooper
Robert Cooper, who passed away in 1995, was a UB faculty member since 1967 and an expert on pharmacy law. An associate professor of pharmacy practice, he served in a variety of administrative posts at the UB School of Pharmacy.
In addition to serving as Department of Pharmacy chairman, he was associate dean of professional pharmacy affairs, associate dean of the school, assistant dean of student and professional affairs and admissions officer for the School of Pharmacy.
From 1973 to 1990, he served as commencement coordinator and master of ceremonies for the School of Pharmacy. He founded and directed the annual Pharmacy Career Day programs at UB and was coordinator of the school's continuing education programs. He received the SUNY Chancellor's Award for Excellence in Teaching and the Rho Chi Excellence in Teaching Award. He held the only honorary membership in the UB Pharmacy Alumni Association.
Additionally, Dr. Cooper was regarded as a leading authority on state and federal regulations governing pharmacy practice in New York State. He was the founding editor of Pharmacy Law, a periodical published by the School of Pharmacy for pharmacists across the state. He was appointed to the New York State Board of Regents where he served for seven years.
A fund was established in 1997 by various donors to be used by the chair of the Pharmacy Practice Department to annually award scholarships to students in the UB Doctor of Pharmacy program.