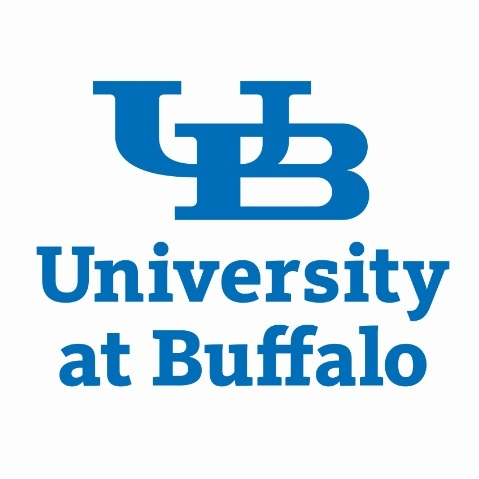 Crimaldi & Madejski Families
Rose Mary Madejski, BS '59, and her sister, the Hon. Margaret J. Quinn, JS '70, BS '60, know firsthand the value of scholarships. As high school students—and self-described 'coal miner's daughters'— the Crimaldi girls were thriving academically but struggling financially.
Their practical solution was to attend secretarial school after graduation, but a guidance counselor intervened on their behalf. Recognizing their abilities, she arranged for scholarships that allowed them to attend UB.
Over the course of her career, Rose Mary and her husband, Jan, owned a community pharmacy which specialized in consultant pharmacy services; she also practiced as a hospital and community pharmacist and worked for Rite Aid. After Margaret graduated from the pharmacy school, she worked as a pharmacist before returning to UB as a law student.
Margaret, now a retired administrative law judge for the Social Security Administration, established the Margaret Crimaldi Quinn Scholarship for law students with financial need. Rose Mary her husband established the Crimaldi-Madejski Family Scholarship in the pharmacy school.