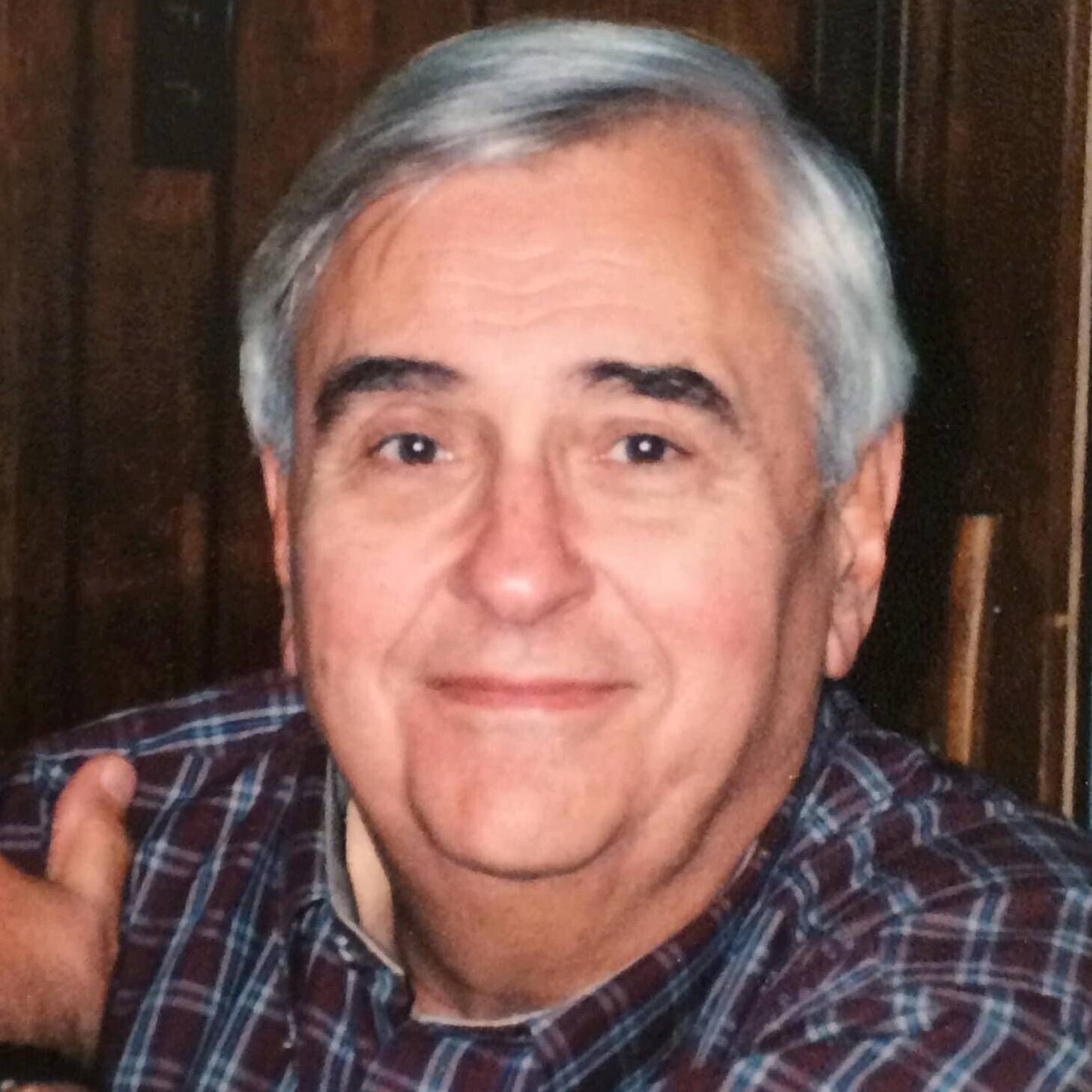 Dr. Conrad F. Toepfer, Jr., Ed.D. '62, Ed.M. '56, BA '55
A lifelong Buffalonian, Conrad F. Toepfer, Jr. earned his B.A., Ed.M. and Ed.D. degrees from UB. Prior to joining the faculty of the Graduate School of Education in 1965, he served as a teacher and curriculum coordinator in area schools. He taught continuously in the GSE, aside from a brief stint at the University of Georgia, until his retirement as Professor Emeritus in 2000. During his tenure, he supervised nearly 100 doctoral and master's degree students. Contributing papers to over 150 journals and 35 books, much of his work focused on education for young adolescents, emphasizing social justice and respect for the dignity of youth.
Toepfer was a founder and early president of the National Middle School Association and served on middle school councils of the National Association of Secondary School Principals and the Association for Supervision and Curriculum Development. Education boards and schools across the United States and around the world sought his advice and planning assistance as a consultant.
Closer to home, Toepfer served for many years as the faculty advisor to the UB chapter of the Phi Delta Kappa education fraternity. Off-campus, he was a widely recognized classical and jazz musician and the only non-person-of-color invited to join the Buffalo Black Musicians' Union.
Toepfer was especially known as a generous and skilled mentor, meeting the mentee wherever they needed to start, proceeding at an appropriate pace and taking as long as necessary to achieve positive results. The outcome for the student was professional and personal growth, always with an acknowledgement of their dignity and worth. In this regard, he opened doors for students, including them in his professional networks and promoting their work in professional circles.
Toepfer's work as a teacher and mentor led to improving schools for all PK-12 students, and to strengthening the foundations of an ever-evolving , participatory, democratic society.