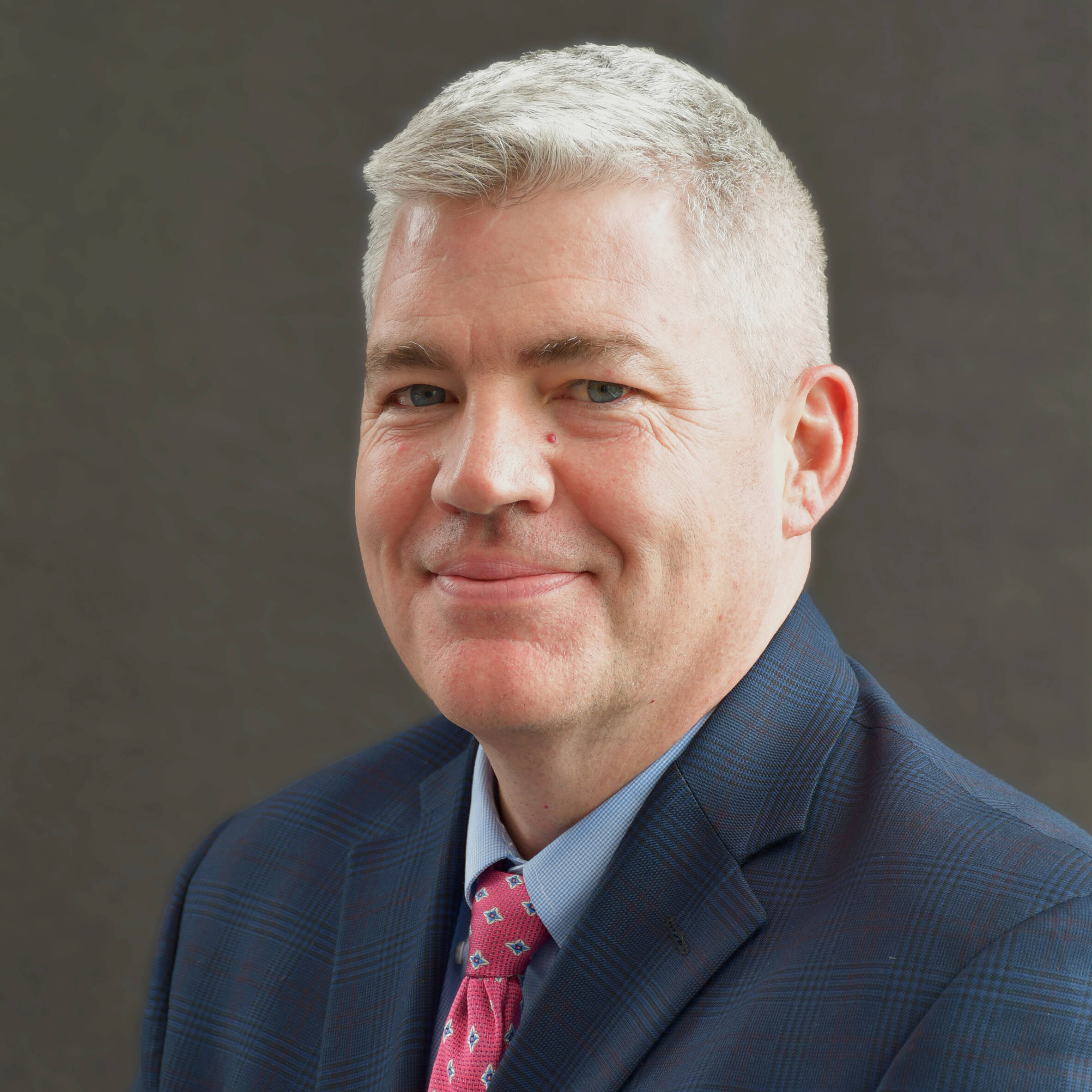 Terry Spencer
The Terry Spencer Leadership Scholarship was established by the Whiting-Turner Contracting Company to honor their colleague and friend, Terry Spencer. Terry was a Division Vice President at Whiting Turner and passed away suddenly of a heart attack on May 29th, 2019. At just 45 years old, Terry left behind his beautiful family including his wife of 17 years, Sue, and their three children, Elizabeth (14), Matthew (13) and Andrew (11). He is also survived by both of his parents as well as several brothers and sisters.
Terry was a native of Buffalo and his passion for the Bills, Sabres and "real" Buffalo wings ran deep. Terry's fun and uplifting personality was on full display each and every day, much to the delight of anyone who came in contact with him. Terry was a force in the Baltimore business and non-profit community. He was an active board member with the Towson YMCA, the Maryland Science Center and the Job Opportunities Task Force. JOTF is a workforce development organization and Terry championed a program there called Project Jumpstart, which provides construction trade career runways for men and women from underserved neighborhoods. He was passionate about the program and personally advocated for its graduates, many of whom he knew personally. Terry was a LEADER in every sense of the word. Lastly and most importantly, Terry was an exquisite family man, very active in sports and scouts with their kids, not surprisingly, taking leadership roles there as well.
He was obviously an accomplished builder and a beloved group leader. Terry Spencer was the epitome of what we need more of in this world – he was a problem solver, he pulled people together, he was funny and uplifting, and he saw the good in everyone. He is missed terribly and we are all better off for having known him.