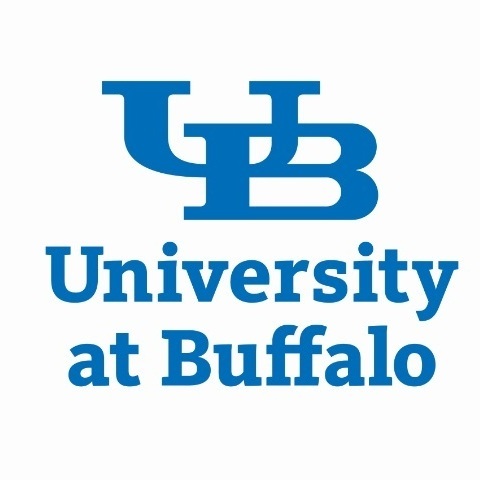 Frederick J. Schoellkopf and Toby Bloom Schoellkopf, BA '72
In 2005, Frederick J. Schoellkopf established the Toby Bloom and Frederick Schoelkopf Award for Study Abroad to honor the memory of his wife, Toby Bloom Schoellkopf, BA '72. The fund provides an annual award to an undergraduate student in the Department of History in the UB College of Arts and Sciences studying abroad in an accredited summer, semester, or yearlong program who demonstrates financial need.
In 2000, Toby Bloom Schoellkopf established the Julius Bloom Scholarship in memory of her father, who worked for several well-known printing companies, had a lifelong interest in the typographic arts and helped organize the first international conference of typographical arts in the mid-1960s.
Toby Bloom Schoellkopf was a longtime UB administrator, who held various positions including assistant to the dean of the Faculty of Arts and Letters, director of the Office of Disability Services and assistant director of the Living Well Center. She died in 2005. When he retired from UB, Frederick Schoellkopf was associate director for operations for University Residence Halls and Apartments.